Great inventions you probably didn't know were Australian!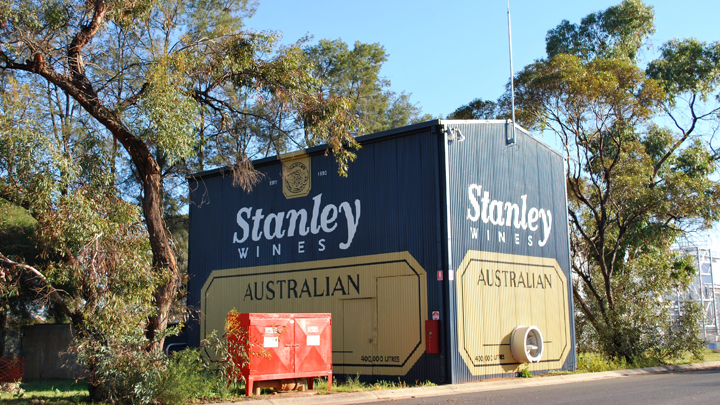 Aussies are famous for many things: Vegemite, the Hills Hoist, the Akubra and so many more. But there are some things Australians invented that you might not know so we thought we'd shed some light on the awesome things invented by Australians that aren't so well known.
Read on and tell us in the comments below, what other cool things have Aussies invented?
Google Maps
Google Maps was actually invented in 2003 by Sydney based developers and brothers, Lars and Jens Rasmussen. The began a mapping start up business, Where 2 Technologies and sold it to Google in 2004 for a hefty profit.
Ad. Article continues below.
Wifi
Dr John O'Sullivan lead an intensive CSIRO team to inventing the system known commonly as "wi-fi" in the early 1990s. The patent was filed almost 21 years prior to wi-fi being mainstream!
Plastic bank notes
Ad. Article continues below.
The RBA alongside the CSIRO developed the first ever plastic bank notes in 1988. The technology was ground breaking through the use of long-lasting, counterfeit resistant polymer.
Wine casks
In 1965, South Australian winemaker, Tom Angove came up with the genius creation of boxed wine. Years on, we thank you Mr Angove.
Ad. Article continues below.
The fridge
Australian man, James Harrison invented the first ever commercial ice-making machine in 1854.
Feature film
In 1906 Charles Tait directed the first ever feature length film called, The Story of the Kelly Gang… He was clearly onto something good!
Ad. Article continues below.
So tell us, did you know that Australia has played such an important role in the development of history? Things like the fridge and the cask wine we probably couldn't live without!
What else have awesome Aussies invented? Share your wisdom here…