If these were your grandchildren, how would you feel?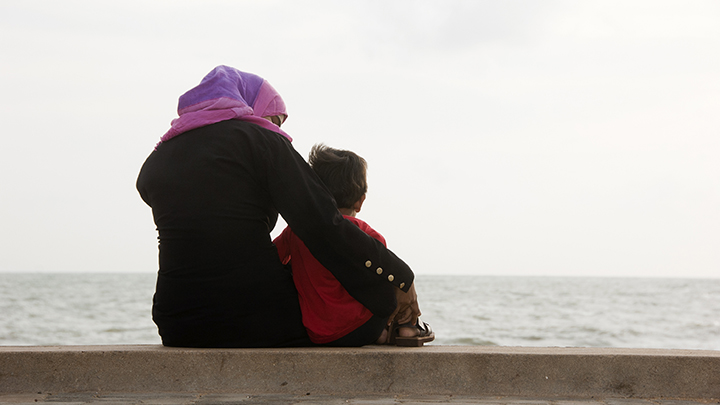 It's a situation no grandparent would want to face: seeing your own grandchildren in the public eye, judged for the crimes of their father.  But to the parents of Tara Nettleton, wife of Australian jihadist Khaled Sharrouf, it's a tragic reality.
Sharrouf left Australia for war-torn Syria with his wife in 2013, joining terrorist group Islamic State. Their five young children accompanied them.
His wife and children now reportedly wish to return from the dangerous warzone back to Australia – and the children's maternal grandmother is pleading for their safe return.
If these were your grandchildren, would you fight to return them home?
Sharrouf paraded his children on social media to support his cause, holding weaponry and posing in front of IS flags. In one post that shocked the world, his  then-7-year-old son was photographed holding a severed human head with the caption "that's my boy".
Ad. Article continues below.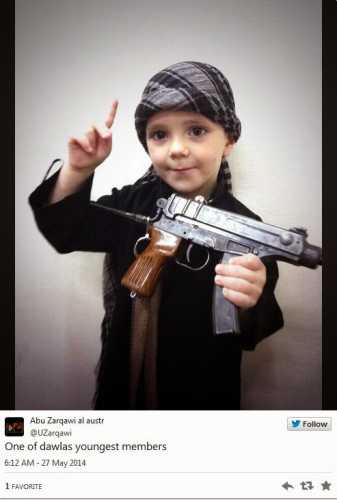 Yesterday, Starts at 60 asked the community: should we let the jihadist's family back into Australia?
Responses were extremely powerful and divided.  Some felt that the family should accept the consequences of their decision; others believed the children had no control over their crimes or upbringing, and could be rehabilitated back in Australia.
Ad. Article continues below.
To Tara Nettleton's mother Karen, the matter is simple: her family needs to return home.
In a heartbreaking media statement, she pleaded for the safe return of her five grandchildren.
"There have been a number of false statements made about me, my only daughter Tara, and my five grandchildren," she said. "I am terrified that misunderstandings can make them targets.
"I plead with the Australian government and its institutions to put politics aside and do everything in their power to assist my family's safe passage and return to my home. They are young Australians in real danger."
Can a grandparent's love be stronger than the wrongdoings or toxic upbringing of their grandchildren?