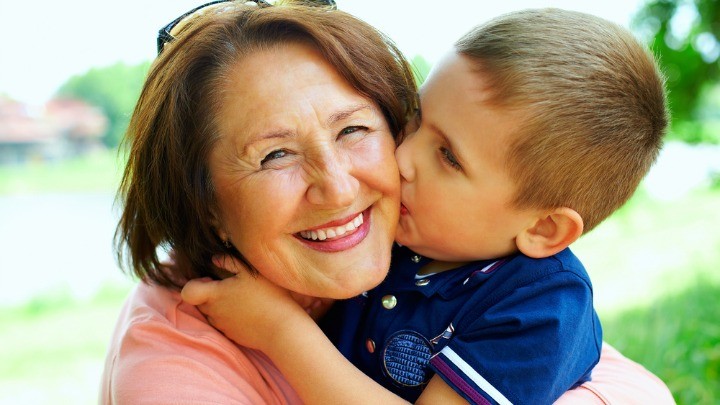 From an evolutionary perspective, menopause has never made sense. Hot flushes and fatigue aside, scientists cannot explain why a woman's body continues to grow even after child-bearing. Why is it that most mothers eventually become grandmothers?
Well, a recent study has highlighted that grandmothers actually play a critical evolutionary role. Unlike other primates, humans take years to learn how to feed and care for themselves. Therefore, a mother must devote the majority of her attention to newborn babies, often at the expense of other children.
According to scientists, this is where grandmothers become so crucial. Grandmothers have the potential to feed and nurture other children, acting as supplementary caregivers. We see this today, as modern grandmas often help by baby-sitting, cooking and entertaining for older children.
Scientists have called it 'grandmother hypothesis.' According to anthropologist Kristen Hawkes, the grandmother hypothesis helped lead humans from advanced primates into the people we are today.
Hawkes says that grandmothers have enabled humans to learn an array of "distinctly human traits, including pair bonding, bigger brains, learning new skills and our tendency for co-operation".
Today communities where grandmothers are actively involved in child-rearing often see an increase in the number of children being born. Indeed, Hawkes says that grandmothers help develop families that "depend on each other socially and are prone to engage each other's attention".
So there you have it. Science has confirmed what we've always known. Grandmothers aren't just fabulous, loving and caring; each of you actually contribute to the growth of healthy and happy families.
What's the best part of being a grandmother? How would you describe your role within the family unit? 
Comments