Grandmothers in the delivery room: Yay or nay?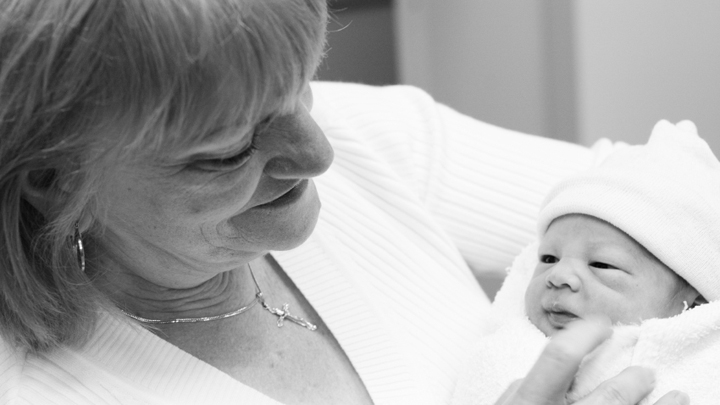 When I had my children, it was just my husband and I in the room with the midwife – I didn't ask the grandmothers or grandfathers to come into the room for the birth, but a recent conversation with a friend made me think about grandparent etiquette at the birth.
Ad. Article continues below.
The friend said that she and her mother went to the hospital, while the dad stayed at home with her other child. She felt more comfortable having her mum there with her, as her partner had been very nervous (and unhelpful) the last time around.
It made me think about Starts at 60 readers – have you been in the delivery room when your grandchild was born? A quick search around the internet finds that many new mums are opting for their own mum to be in the room, and toy maker Fisher-Price even offers their own advice about how to broach the subject if you haven't yet had the green light to come in:
"If you are interested in being there for the birth of your grandchild, discuss the possibilities with your daughter. In all the excitement, she may not have thought about it. Assure her that you'll do whatever makes her feel the most comfortable. Let your desires be known, then follow hers".
But sometimes, a mother's presence can be the last thing a hormonal pregnant woman wants – they just want the baby out and don't want to discuss the pros and cons of an epidural.
So we want to know today: Were you in the delivery room when your grandchild was born? Or should grandparents stay out?