Grandma gets the final word!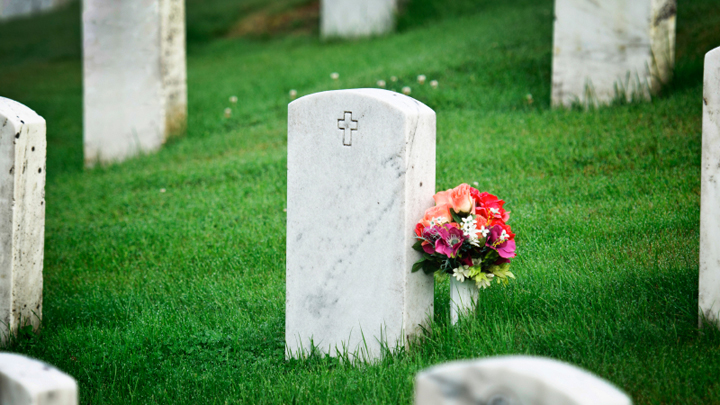 Usually obituaries are quite sombre and reflective, but not in Norma Brewer's case!
Ad. Article continues below.
Norma sadly died in January aged 83, however she wanted to have the last laugh.
Instead of letting her family decide how she would be remembered, family members discovered that Norma had arranged for her obituary to say the below:
Norma Rae Flicker Brewer, a resident of Fairfield, passed away while climbing Mount Kilimanjaro. She never realised her life goal of reaching the summit, but made it to the base camp. Her daughter, Donna, her dog, Mia, and her cats, came along at the last minute. There is suspicion that Mrs. Brewer died from hypothermia, after Mia ate Mrs. Brewer's warm winter boots and socks. 
According to her daughter Donna, it was typical of her mum to be a prankster til the end, "She always had stories, many of which were not true, but [she] thought were funny", she told the Connecticut Post.
What would your funny obituary say? How would you like to be remembered? Tell us below.