Government initiated clinical trials on medicinal marijuana to begin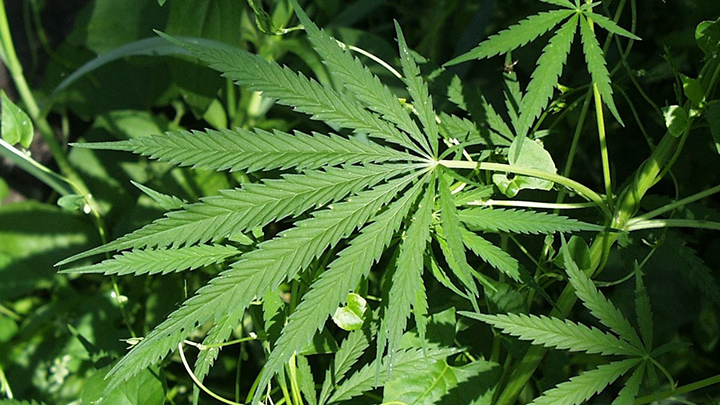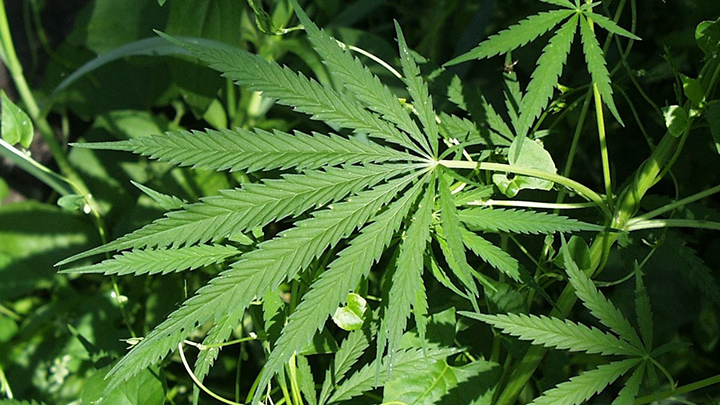 Australia is one step closer to the legalisation of medicinal marijuana after the New South Wales government announced yesterday that they will begin clinical trials.
According to the Sydney Morning Herald, a working party will have until the end of this year to give the government a baseline decision and from there the legaisation will be explored further.
NSW Premier, Mike Baird unveiled the new plans during question time yesterday and he also confirmed that new guidelines and legislation will be formed shortly to prevent terminally ill adults from being charged if they are caught using cannabis for pain relief.
Ad. Article continues below.
To regulate this a government register will be set up for terminally ill adults and their carers and to list on this register your doctor will need to confirm this.
The Sydney Morning Herald reports that Mr Baird told the media, "We want to give the terminally ill and those around them – their carers, their family – greater peace of mind. We also want to ensure carers aren't forced to watch their loved ones suffer when their pain can be alleviated."
Mr Baird also confirmed that the clinical trials would look at marijuana for pain relief across a whole series of debilitating and terminal diseases and illnesses so its wider use can be known.
While it is great news and even though the Greens have their own bill to legalise marijuana in the state, Greens MP John Kaye said that this is only a "timid and tiny step forward."
Do you live with a debilitating or terminal illness? Is using marijuana something you would consider to manage this pain? Tell us in the comments below…