Government accused of abandoning Aussies in their hour of need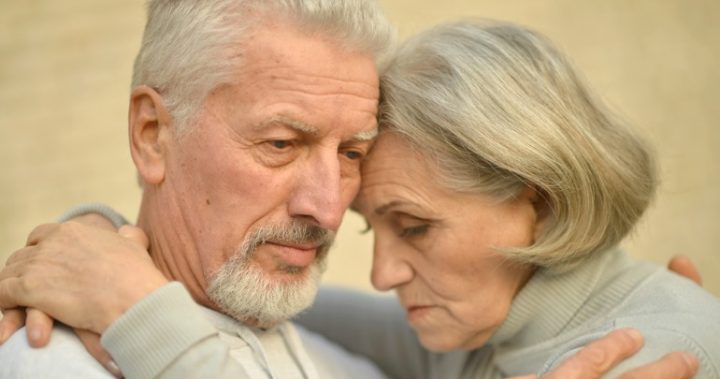 It's been quite the week of turmoil for the government who have struggled to save face after an embarrassing Centrelink stuff up and revelations about inappropriate use of taxpayer benefits by Health Minister Sussan Ley.
Many were left angry after hearing about Ms Ley's antics on the Gold Coast, where she repeatedly flew for parties and to purchase property. It was an eye roll inducing story that had people asking whether or not politicians actually listened when they said they were sick of behaviour like this.
While pollies using funds for their own personal gain is nothing new, it was another issue that really hit below the belt for many: the Centrelink stuff up that saw thousands of people chased for money they didn't actually owe.
The government decided to ditch it's hard-working employers at the Department of Human Services who managed debts owed to Centrelink, despite their warnings that switching to an automated computer system would end in disaster.
Sure enough, it wasn't long before Centrelink was sending out letters and hounding people for money they simply did not have thanks to a glitch in the system.
Ad. Article continues below.
If the whole point of a government is to have a responsible group of people elected into office to serve, protect and honour it's citizens, how does Australia keep getting it so wrong?
There is a lot of focus on the governing Liberal party right now, with detractors claiming it is typical of the party to put their own needs and interests ahead of the people's.
But if we're honest, can we really say that Labor has treated us any better lately? This is in no way a bid to take sides and label one party better than the other; it is simply pointing out that both of our major parties have failed us in recent years.
The last time Labor was in power, they destroyed themselves with in-fighting and power struggles, each putting their own ambitions and desires above those of the Australian people.
Now we have a government that is slashing benefits to those most in need and seemingly propping up big businesses who should be able to look after themselves.
Ad. Article continues below.
When will the madness end?
On Tuesday, a Centrelink staffer broke rank and spoke to the media about what the department was really like behind closed doors. Her words only confirmed what many had feared.
"They don't care about average Australians, they don't care about their customers or their staff," the staffer told Fairfax.
"We told them 'shit', that's not going to work when they explained how the computer was going to do the work and said that it was going to misrepresent people's income and lead to incorrect debts going out, but they just told us 'computers and data can't be wrong'.
"They wanted to save a shitload of money and weren't interested in hearing what we thought about it.
Ad. Article continues below.
"They deliberately make it hard for people to contact Centrelink to report problems and register for benefits. If you deter a few thousand people from registering for Newstart, even if they are eligible, it will save a lot of money for the government."
If our own government isn't looking out for us, who will?
How do you feel about this? Do you feel let down by our major parties and government over the past few years? Is it time for a shake up in Australia?