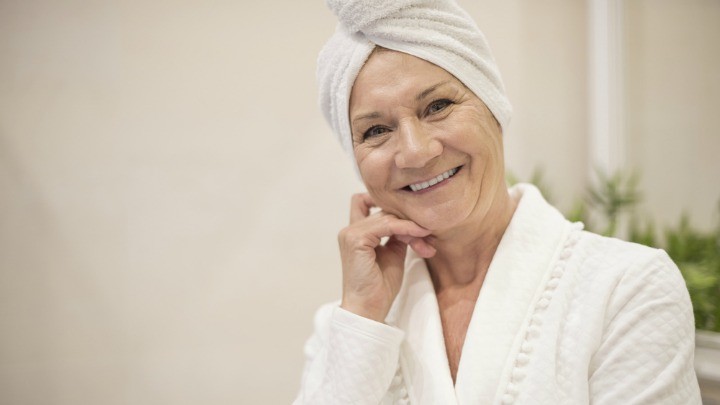 If you have fine hair or if conditioner tends to leave you with that heavy, oily look then something called 'reverse hair washing' could help you out. It simply involves conditioning your hair before you shampoo it.
Now we know this sounds strange but it has been known to give hair the silky smooth benefits of conditioner but limits grease and oil.
What do you think? Will you give it a try?
Comments