Gorgeous photos of hot older couple captures the net's imagination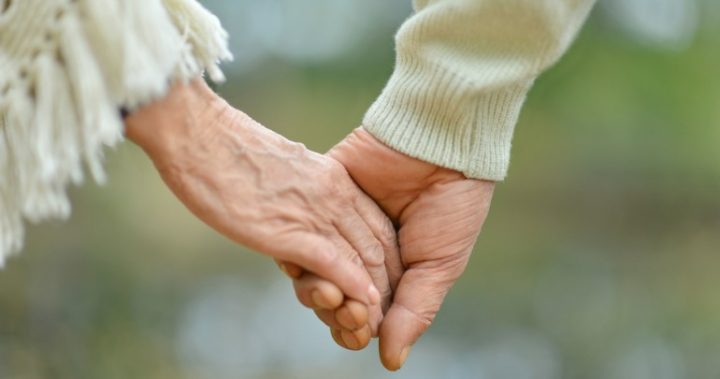 A Russian photographer has created an internet sensation with a gorgeous photoshoot of an older, un-named couple that could be straight from the pages of a Mills & Boon novel. 
Irina Nedyalkova posted the photographs of the couple on a beach without giving any details on Facebook, other than to accompany them with a poem in Russian that talks of walking hand in hand, unafraid to die. On Instagram, she indicated that the pictured had been taken as wedding photographs, although it was not clear if the pair were models or an actual couple.
Ad. Article continues below.
The images have been picked up by multiple online outlets, that have been comparing the couple's affection to that of the characters Carl and Ellie Fredrickson on children's animated movie Up.
The Fredricksons are an elderly couple who are set to be forced to leave the family home for an 'old folks home'. Instead, they ties thousands of balloons to their home to lift it into the air and set off on an adventure.
Ad. Article continues below.
Nedyalkova, meanwhile, specialises in fairytale-like images, in the same style as her beautiful older couple.
Ad. Article continues below.
What do you think of Irina Nedyalkova's work?