Goodbye old friend: 10 ways you can memorialise your pet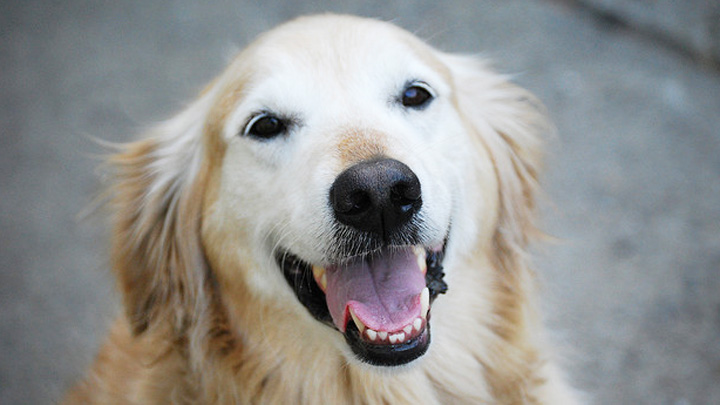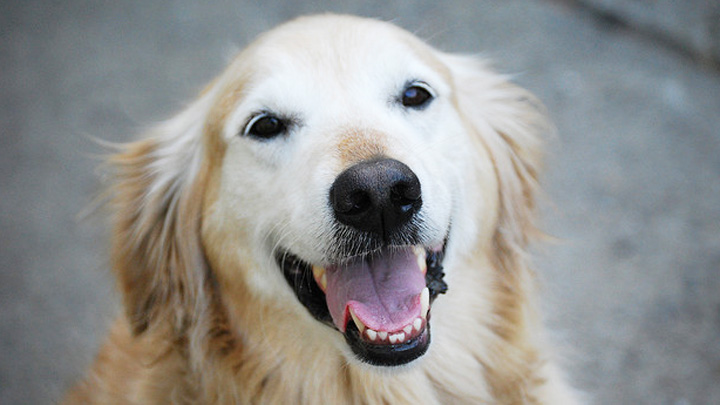 It can be one of the hardest moments in our lives when we lose our beloved pets. They are like family and can serve as a friend, companion, a source of constant laughs and sometimes even a confidant. It is normal to grieve over the death of your pet – they were a large part of your life and you doted on them as much as they on you.
Instead of digging a grave in your backyard or having your vet take the body, why not memorialise your pet? There are plenty of ways to honour the memory of your dearly departed friend. Here are 10 of the most touching ways:
1. Pet cemetery
There are a number of pet cemeteries around Australia that specialise in pet burials, including a funeral service complete with a coffin. This means once buried, you can visit your special friend whenever you like, and is especially good for those who have little yard space or cannot bring themselves to bury at home.
Ad. Article continues below.
2. Urn
Specialised companies can cremate your pet. They simply come to your home and exhume the body, cremate the remains and bring you back a beautiful urn that you can display.
3. Pet rock
Ad. Article continues below.
No this isn't an actual pet rock, but a company called PetRock that can memorialise your dear pet on a rock with a special epitaph and photograph. It is a nice twist on the typical headstone and can be displayed nicely in your garden.
4. Photo album
No doubt you have taken a lot of photos of your pet so if they have recently passed, why not make a beautiful photo album? You can show your friends and family and always have those precious memories stored somewhere special.
Ad. Article continues below.
5. Painting or portrait
If you have a favourite picture of your pet, why not have an artist friend paint a portrait for you? Or if you prefer, have a photography specialist enlarge your photo and frame it.
6. Jewellery
What better way to always have your pet with you even after they are gone than immortalising them in jewellery? Some pet jewellers can make necklaces that contain your pet's ashes or make a locket with a photo and a paw print.
Ad. Article continues below.
7. Create a website
If you have some funny or touching stories about your pet, have you thought of making a website for them? WordPress.com offers free templates and you can make a basic website very easily. Pop in a few photos and text and you can share with your friends.
8. Write a letter
Ad. Article continues below.
Sometimes it just helps to get it out when you are upset. Write a letter to your pet and display it on your wall so if you find yourself missing them, you can remember the good times you had.
9. Create a diamond or gemstone
If you have your pet cremated, you can have the carbon from the ashes made into a diamond or gem – what a wonderful and special way to honour your pet.
10. Donate to an animal rescue group in your pet's name such as RSCPA
Animal shelters would not exist without help from the community. Why not show your support for all they do for animals by donating to them? You can do so here
Have you lost a pet? What did you do to remember them? Tell us about your beloved friend below.