Global survey ranks the quality of life for over 60s... But where's Australia?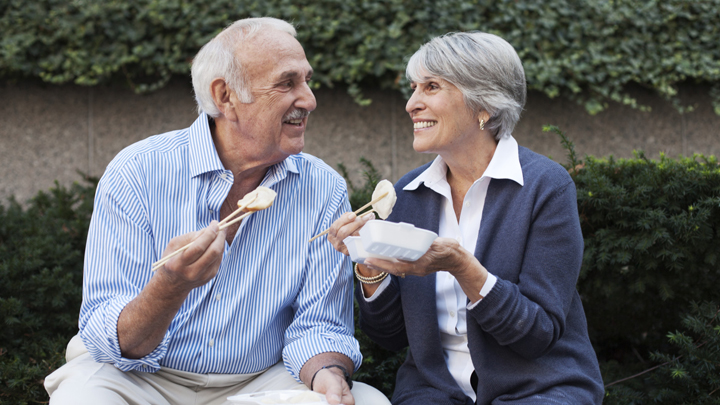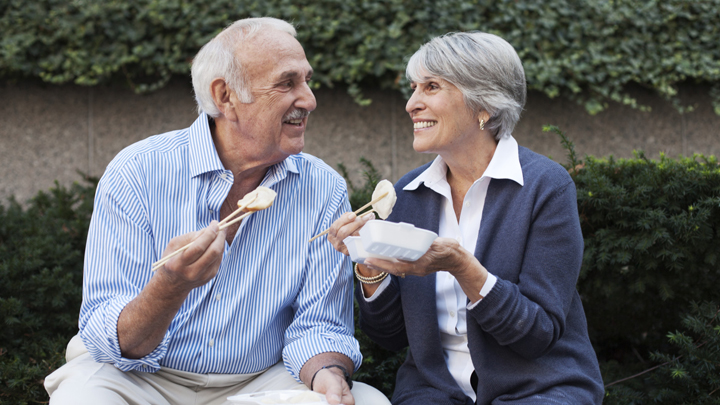 The 2014 Global Age Watch Index has been released. It is a survey that ranks 96 countries on the quality of life for the over 60s… We thought we'd take a look today and see how Australia really stacks up…
The index reaches their results by ranking each country on four different lifestyle factors. These include, income security, health status, employment opportunities and how supportive and enabling the country is towards ageing.
The top 10 countries were interesting and we are a little sad to report that Australia did not reach a place in the top 10… The official list is:
Ad. Article continues below.
1. Norway
2. Switzerland
3. Sweden
4. Canada
5. Germany
Ad. Article continues below.
6. Netherlands
7. Iceland
8. United States
9. Japan
10. New Zealand
Ad. Article continues below.
Then… a few more places down Australia comes in at 13th on the list. We consider ourselves one of the greatest countries in the world, so why aren't we being better looked after?
The following table shows what our scores were and where we rank for each section. It is quite interesting that we have such poor income security for over 60s (we rank 61st in fact) while we have such great employment capability (we rank 2nd). So why can't seniors find jobs to sustain us? We have quite good health status ranking 5th and the enabling environment comes in at 26th.
So this shows us a fair bit about where the time and resources should really be spent to helping making the lives of over 60s better. Should the government be working towards more income security by helping us find more appropriate and secure jobs as well as giving the infrastructure a boost? Considering we are a country that prides ourselves on being the best, the results are a little disappointing.
How do you feel about the support for ageing in Australia? Can you relate personally to the findings? Tell us in the comments below and share your thoughts…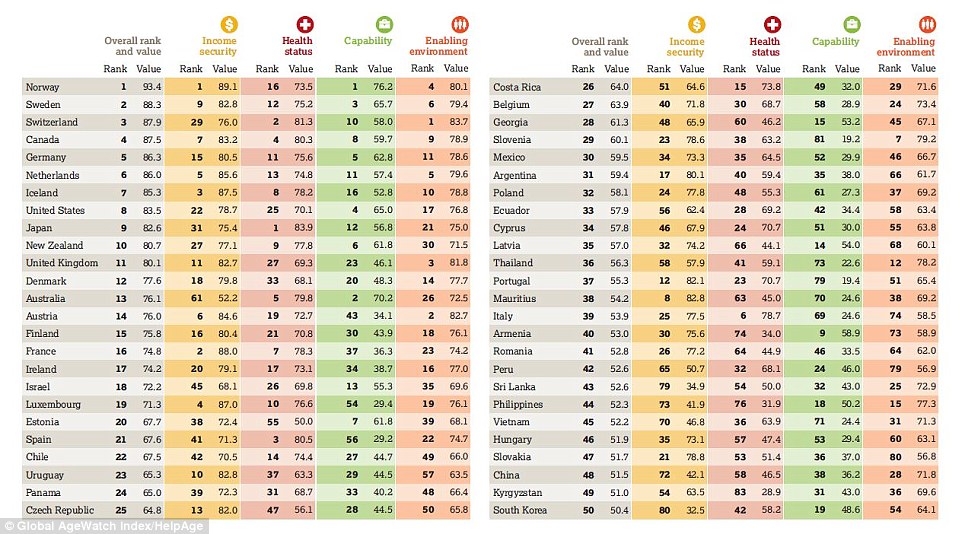 Images: Global AgeWatch Index/HelpAge