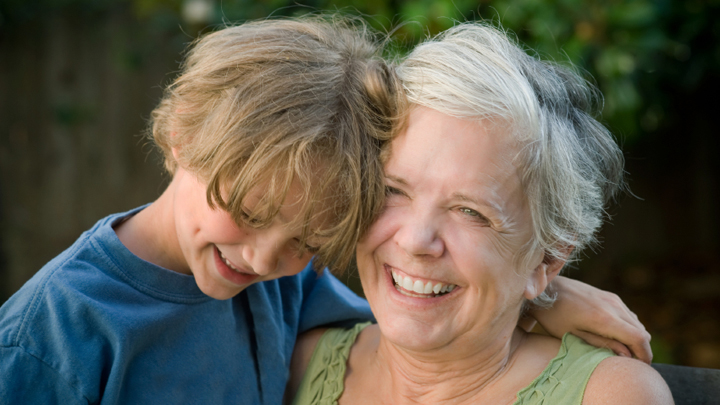 There are so many children out there that need a caring home, but the idea of becoming a foster carer can be scary for anyone. It's a huge responsibility, but the personal rewards for you and the child could be even bigger.
Children that are under high levels of stress due to abuse or neglect need loving homes to help recover and have a chance in life. While it might be scary for them to come to your home, it'll be safer and happier than what they are used too.
If you are looking to become a foster carer, many organisations can offer you advice or provide additional information. Once you decide to volunteer, they will provide all the information and training that you would need to make your home ready for a child that needs your help. Sessions that will help you decide if this is the right decision for you and your living situation.
Most of the organisations that help with Foster Care understand that it can be a scary time for you as well as the child so they will continue to offer advice and assistance during the time that you are a foster carer. While the approval time to become a carer can be long as they need to take into account your home, safety concerns, as well as background checks to make sure that you and your home can accommodate a foster child.
Being a foster carer is a demanding role so it is important to discuss with everyone in your house if they are willing and capable of this life changing moment.  It is going to be something that could consume your life until a routine is found. While there is some financial assistance for foster carers, it is something that will have to be considered from a financial point of view as well. Are you going to be able to afford to have another person dependant on you at this stage of your life?
Being a foster carer is emotional rewarding as you get to make a massive change to a young person's life. There are pros and cons that only you will be able to determine their importance.
If you decide that foster caring is something that you want to be involved with you have a chance to make a difference, but even if you choose not to participate, there are still plenty of avenues where you can offer your support to them.
Is being a foster carer something you are interested in doing? Is, is something that you have already done? We would love to hear your stories.
Comments