Get your car looking like new with these top tips for a delightfully easy detail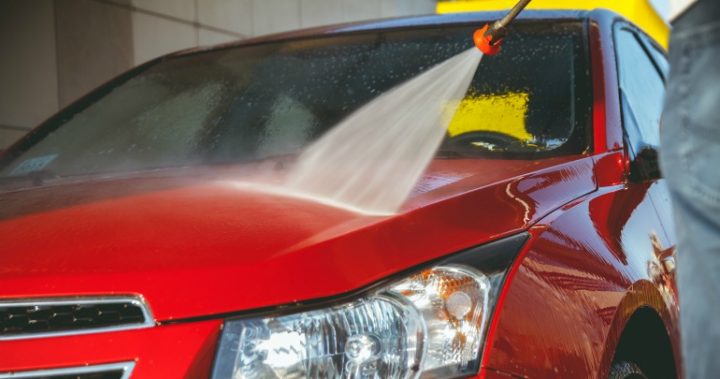 Cleaning your car is simple enough…  grab a bucket, a bit of detergent plus a hose and off you go.
Even better, pay the grandkids to do it or take a drive through the nearest car wash.
But there are some parts of the car that may need a little bit of extra attention.
There are a few easy tips to help make your car sparkle inside and out.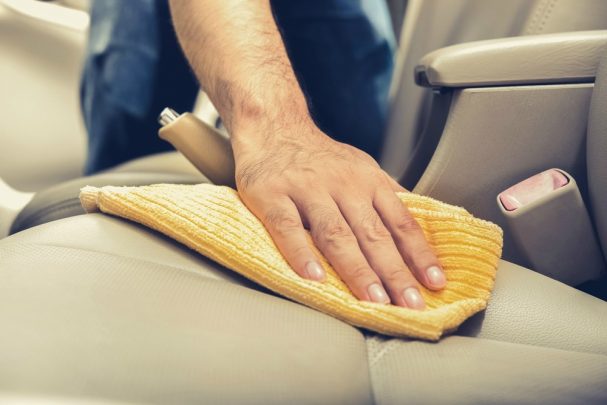 Ad. Article continues below.
Ad. Article continues below.
Ad. Article continues below.
A magic eraser will work wonders on sticky marks on both leather and vinyl. Gently does it though. These things really are magic but you will wipe away more than intended if you go too hard.
Use shampoo (yes the one you use on your hair) to clean your fabric car seats or car seat covers, especially the head rests. It will help get rid of any oily residue from your natural body oils. Lather the shampoo up on a cloth and rub in, rinse the cloth and rub off.
A toothbrush will help remove dirt from hard to reach crevices around your car… such as the stitching in seats and the textured panelling on your dash.
Ad. Article continues below.
Get that toothbrush, and add some toothpaste to give your headlights a good clean too. This helps even if they have gone cloudy. You will sure notice the difference next time you turn the lights on.
A lint roller will pick up any bit of fluff around the car. It will even work well in places you can't quite see but you can reach. You might be surprise just how much it picks up in those hidden little places.
Ad. Article continues below.
Baby wipes are handy not just when the grandkids are visiting. You can also use them to clean the windscreen and your car windows.
Clean the air vents with a foam brush. You can buy cheap ones from a $2 shop in the craft section, and they work wonders. It will also help your aircon work better too.
Clean the windscreen wipers with methylated spirits and newspaper. It will not only make them lovely and clean it will stop the windscreen smearing.
Do you have any great suggestions to help clean your car? Share them here.