George Michael's grieving boyfriend in hot water with estate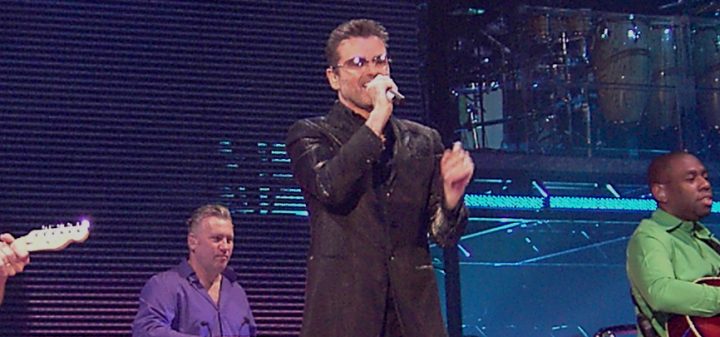 When a celebrity dies, it can create a mass turnout of support, but it can also create some infighting among the person's family about what is happening with their estate.
While it has been reported that George Michael's sisters will be receiving the bulk of his estate it has come to light that there might be some legal issues against Michael's grieving boyfriend after he shared a previously unreleased song online this week.
The song, entitled This Kind of Love, was one of many unreleased tracks from an album in exile after disputes with Michael's then label Sony. Fadi Fawaz shared a link to the track online but was quickly contacted by legal representation from Michael's estate to remove the link as they plan to remove the availability of the track online.
Fawaz has since removed the link to the song and tweeted out "The song I posted was found online they are many versions of it, please do your research if u think you r professional in what u do."
Ad. Article continues below.
The song was co-written by Michael's long time friend and music icon Sir Elton John.