Funny vintage Valentine's Day cards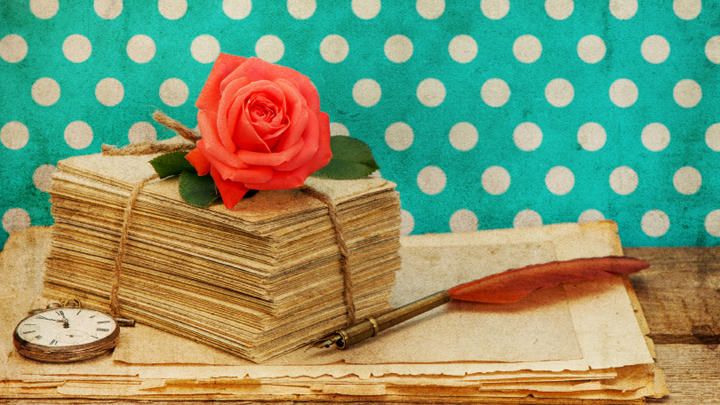 It's Valentine's Day today, and while it's a nice chance for some to spoil their partner, most of us can admit it's just another Hallmark card occasion. Nevertheless, for many years, men and women have sent their admirers greeting cards to show their love and appreciation. Most are quite touching, but there are some we are surprised made it past the publisher!
Ad. Article continues below.
Here's our favourite vintage cards – tell us your favourite and what the best or funniest Valentine's Day present you've ever received was.