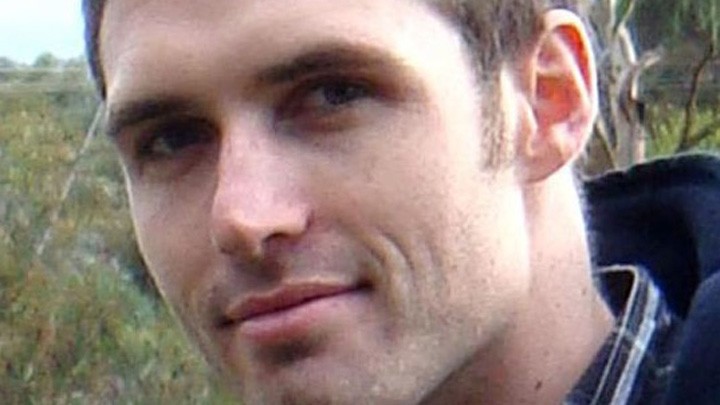 It was the story that shocked Australia: a young man who was missing for five years' remains were found at the family home in Geelong.
For years the O'Keeffe family searched for their 24-year-old son, to no avail and with no leads. That was, until last month when Daniel's father Des discovered human remains when he was digging in his yard.
At the time, the family released a statement about the finding, saying the remains were Daniel's and they would like privacy while they came to terms with the horrible news that the young man could have potentially been right there at the home the entire time.
Overnight an update to the Missing Person – Daniel James O'Keeffe Facebook page said there will be a funeral for Daniel and the burial service will be private, however anyone wishing to attend the memorial service can find the details via the Geelong Advertiser.
"Thank you so much for your support over the years, and especially in recent weeks. This community has played such an important role in our lives and we are sincerely grateful," the post read.
"You are wonderful people – we couldn't have coped without you."
Last month, police confirmed his remains had been located beneath the family home in a "tight space between a wall of the house and solid rock earth".
The forensic examination revealed his death was not suspicious, reports 9News.
Tell us, have you been following this story?
Comments