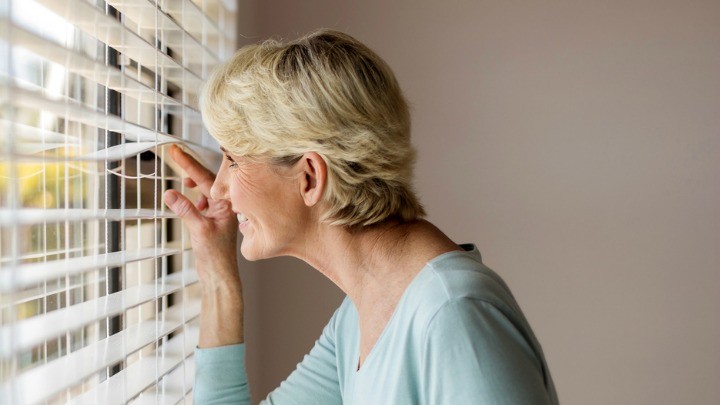 He's single.
He lives right across the road.
I can see his place from my deck.
I watched as he got home from work this evening.
I was surprised when he walked across the street and up my driveway and knocked on my door.
I rushed to open it.
He looked at me and said, "I just got home, and I have this strong urge to have a good time, dance, get drunk, and make love all night long! Are you busy tonight?"
I quickly replied, "Nope, I'm free, I have no plans at all!"
He said, "Great! Could you watch my dog?"
Being an over 60 woman really sucks…
Thanks Rhonda for sending in this joke and making us laugh! If you want to read some other great jokes, 

click here

. Or to submit one of your own to share with the Starts at 60 community, 

click here.
Comments