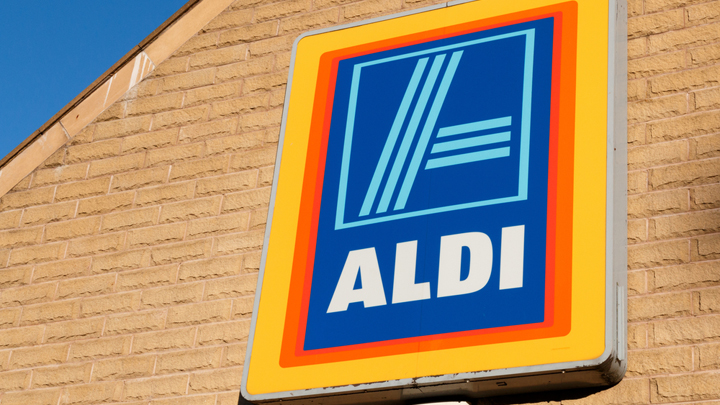 Do you love shopping at Aldi? Who doesn't! It can be a bit of an interesting experience, to say the least – but what really makes a true Aldi shopper?
See how many of these you can relate to and tell us what else you'd add!
1. You have a practised eye for the best cardboard box to put your shopping in
2. You wait outside on a Wednesday or Saturday morning for the new catalogue items to be released.
3. You know that it's physically impossible to only buy one thing
4. You have bought presents there for people…and they knew.
5. You know the Aldi brand name equivalent to every Coles/Woolies product
6. You have developed a serious addiction to at least one brand of chocolate you'd never previously heard of
7. You are a master at bagging as the cashier scans – no packing bench for you!
8. You have more than one Aldi trolley keyring
9. You'd rather do a full shop there than do half-half at Aldi and Coles/Woolies
10. IGA who?
11. You've tried the face creams and all the beauty products
12. You'd never admit items you don't like from Aldi
13. You know the staff by their first names
14. If they had a loyalty card, you'd be their top shopper.
15. You don't need the paper catalogue, you're already on the email newsletter!
Comments