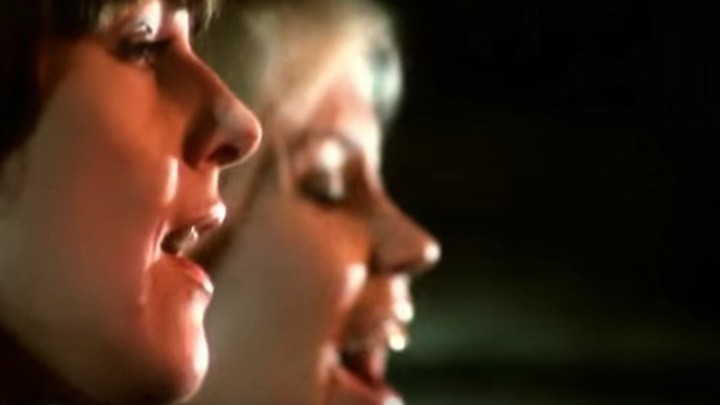 It was one of the biggest disco hits of the 70s and many of us can hear it in our heads now as we read! "Dancing Queen" by ABBA hit number one today after 6 months on the charts.
The Swedish power group found mega success through this song – it was played across the world and was a dancefloor sensation.
"Dancing Queen" was ABBA's only number one hit in the United States, however not here in Australia where they topped the chart again and again.
The memorable keyboard line open the song as does the melody, and it is still considered one of the best pop songs of all time.
Singer Agnetha Fältskog said, "It's often difficult to know what will be a hit. The exception was 'Dancing Queen.' We all knew it was going to be massive". Benny Andersson agreed, calling it "one of those songs where you know during the sessions that it's going to be a smash hit".
Australians may remember "Dancing Queen" for another reason: it featured in the hit movie 'Muriel's Wedding' in a touching scene. Earlier in the film the main character and her friend sing along to another ABBA hit, Waterloo, dressed up as Agnetha and Anni-Frid.
Let's have a listen to the hit widely regarded as the best ABBA ever made… What are your memories?
Comments