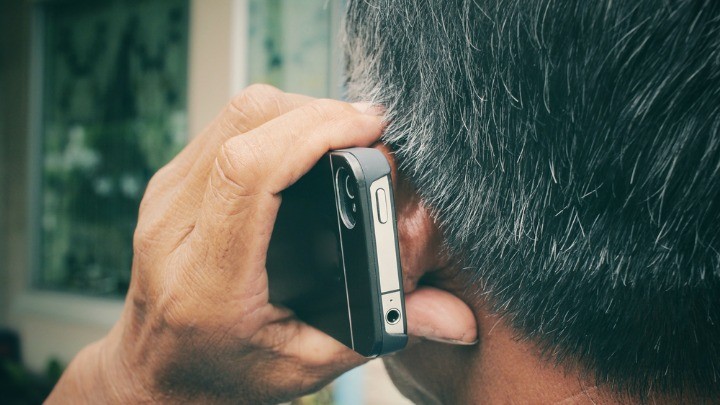 A blonde man entered the emergency room with his two ears burned. "What happened?" asked the doctor. "Well", the man explained, "my wife was ironing clothing, behind my chair while I was watching TV. She put down the iron next to the phone and when the phone rang I answered the iron".
"Wow that is terrible" responded the doctor, and what happened to your other ear?"
"Well" the blonde guy responded, "Right afterwards, the phone rang again!"
If you want to read some other great jokes, click here. Or to submit one of your own to share with the Starts at 60 community, click here.
Comments