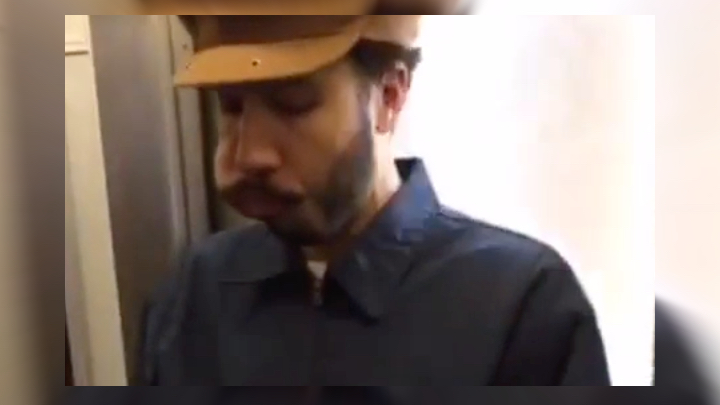 Public transport is a great way to get around. It's relatively inexpensive and much quicker if you live in metropolitan areas. There can be a downside. There are a lot of people on these modes of transport and not all of them have the same idea about fashion…
How to sleep…
A photo posted by People on the Underground (@peopleontheunderground) on
Or as one man appears to be showing a lack of good dietary habits. In a video that is making the rounds on social media, a man seems to be eating butter. Not buttered bread, not a buttered roll, but straight butter fresh from the wrapper.
Whose man is this?https://t.co/mAnFp7m2dw

— First We Feast (@firstwefeast) July 15, 2016
It's an image that will go straight to your heart, just like that butter is going to go straight to his.
@derekhess098 @firstwefeast 😂😂 casually eating a stick of butter in what looks like a four pack. Power move

— Ryan Baucum (@Big_Boy_Baucum) July 15, 2016
@firstwefeast I feel like he realized when he took that bite that it wasn't what he thought, but just played it off. #butterman

— GirlPower (@0ftentimes) July 15, 2016
It almost feels like there should be something that is just too cute and fuzzy to cleanse the eyes of The Butter Man so here is another amazing video that is making the rounds on social media today. A kitten loving a bunch of baby chicks.
Oh my God… pic.twitter.com/If507fxar5

— Kroony (@DeKroonCat) July 15, 2016
What is the strangest thing that you have seen while travelling on public transport? Do you love butter as much as this guy?
Comments