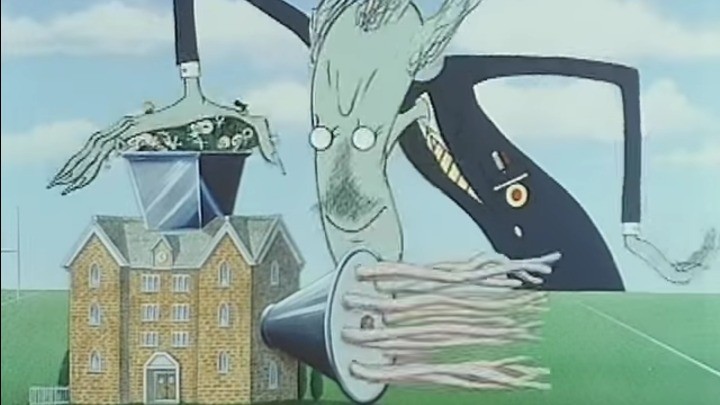 Whatever you were doing at this time in 1980 the backing track to your memories was probably "Another Brick in the Wall (Part 2)" by Pink Floyd. This version of the song was topping the Billboard Hot 100 singles chart that year and stirring up protest all around the world. The song was actually banned in South Africa in 1980 after it was adopted by protesters against racial inequity in education under the apartheid regime.
Pink Floyd bassist, Roger Waters, wrote all three parts of "Another Brick in the Wall". Each song is set to variations of the same basic theme. Part 2 received a grammy nomination for Best Performance and was number 375 on Rolling Stone's list of "The 500 Greatest Songs of All Time".
The song is very recognisable for its bass line and distinctive guitar parts. There is a Scottish school teacher yelling in the background of the song while a choir of school children sing in the second verse. The band approached the music teacher from Islington Green School around the corner from Pink Floyd's Britannia Row Studios about the choir. At the time the school received a £1000 payment but the choir members have since lodged a claim for royalties as they became eligible under 1996 UK copyright laws.
Have a listen to this classic and tell us your memories
Comments