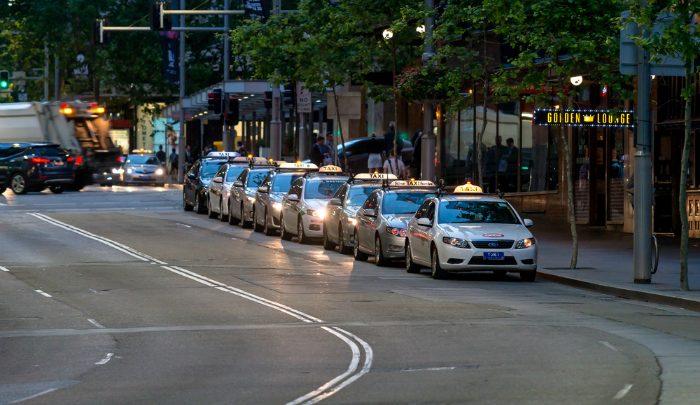 Three drunks get into a taxi and tell the driver where to go. The driver realises they're very close to the address so he starts the engine, waits a few seconds and turns off the car. He says, "Alright guys we're here!"
The first drunk tips him £10 and gets out.
The second drunk tips him £20 and gets out.
The third drunk then slaps the driver across the face.
Worried that the drunk had realised the car hadn't moved an inch, he asks the drunk, "What was that for?"
The drunk says, "Control your speed next time. You almost killed us!"
If you want to read some other great jokes, click here. Or to submit one of your own to share with the Starts at 60 community, click here.
Comments