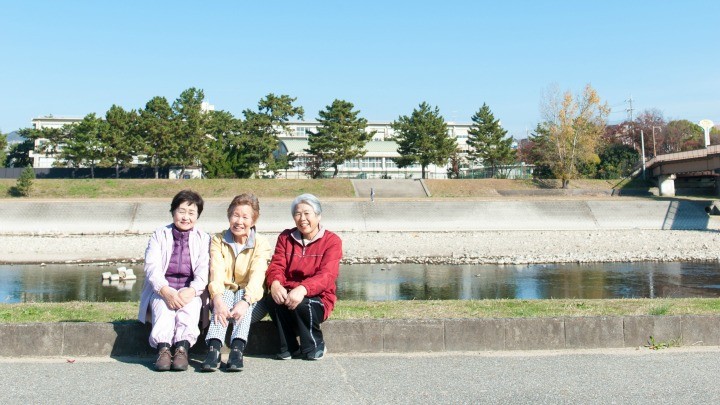 Three sisters aged 96, 94 and 92 lived together.
One day the 96-year old went upstairs to the bathroom and just as she put her foot in the full bath she called out, "Am I getting in the bath or out of it?"
"Hang on," yelled the 94-year old yelled, "I'll check." Midway on the stairs she called down to her sister, "Was I coming up the stairs or coming down?"
The youngest sister chuckled, saying to herself, "I hope that I never get that forgetful, knock on wood." She called out, "I'll be up to check on both of you after I see who is at the door."
If you want to read some other great jokes, click here. Or to submit one of your own to share with the Starts at 60 community, click here.
Comments