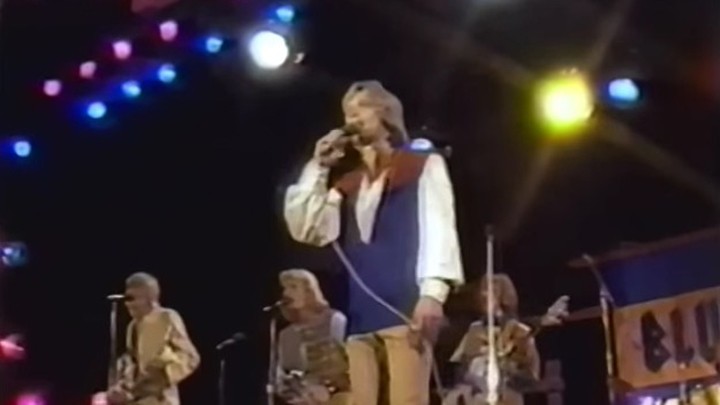 "Hooked on a Feeling" was originally a 1968 pop song performed by B. J. Thomas however it was the cover that we loved by Blue Swede, which reached number one today in 1974.
It's perhaps most recognisable for the 'ooga chaka' that starts the beat, as well as the catchy lyrics and trumpets.
The Swedish pop group Blue Swede, with Björn Skifs as lead singer, did a cover, which included a version the "ooga chaka" introduction. Interesting, Blue Swede changed the lyrics to avoid a drug reference, and the recording was inspired by the Beach Boys.
Original lyrics:
"I got it bad for you, girl, but I don't need a cure. I'll just stay addicted and hope I can endure all the good love…"
Blue Swede lyrics:
"Got a bug from you, girl, but I don't need no cure. I just stay a victim, if I can for sure. All the good love…"
Almost 25 years after the cover's release, David Hasselhoff covered the song on his album Hooked on a Feeling in 1997, and 40 years later in 2014 it hit the chart again as part of the Guardians of the Galaxy movie soundtrack – it was a number one.
Have a listen to the funky tune below and tell us, do you remember this song?
Comments