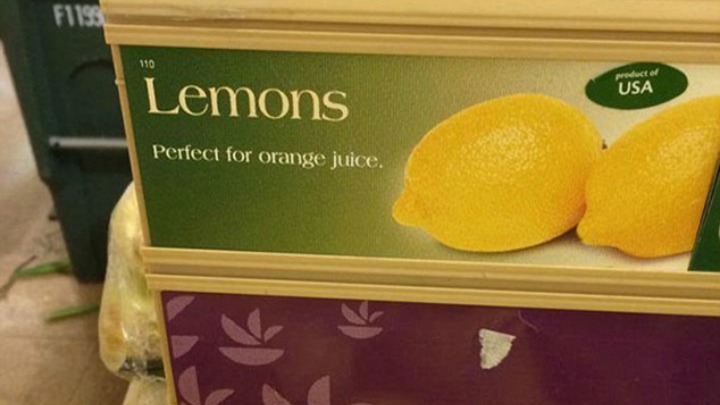 A trip to the supermarket can be a boring chore. However, a forum thread over on the Bored Panda website dedicated to grocery store fails from around the world has provided some quality humour. People have submitted photos of the best supermarket fails they could find, and many of the shots showed unfortunate positioning when it comes to signage.
The post says that while some of the fails are just an unfortunate mistake, others are actually part of a clever marketing plan designed to help you part with your money. Either way, they make grocery shopping a whole lot more interesting.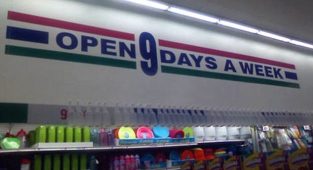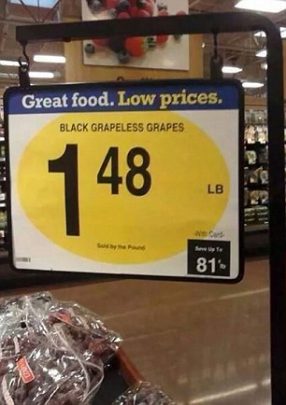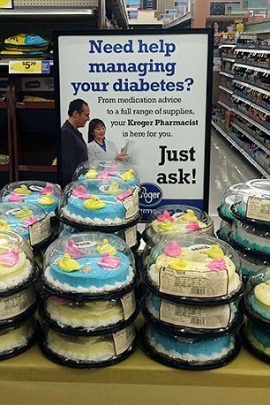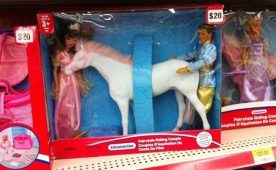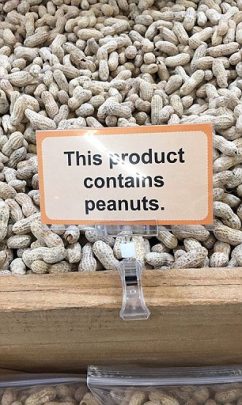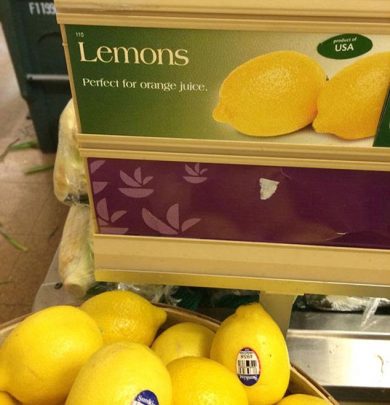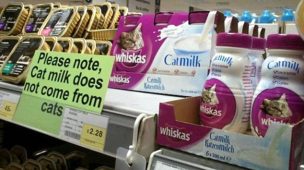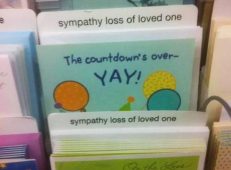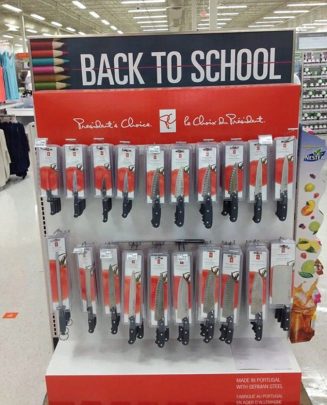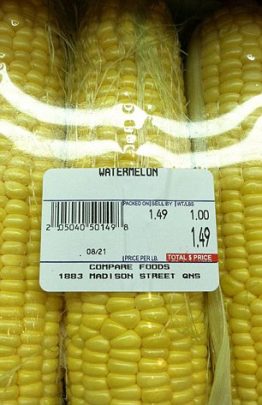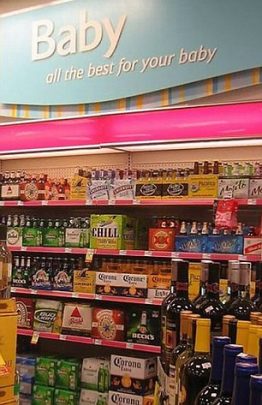 What's the funniest sign you've ever seen?
Comments