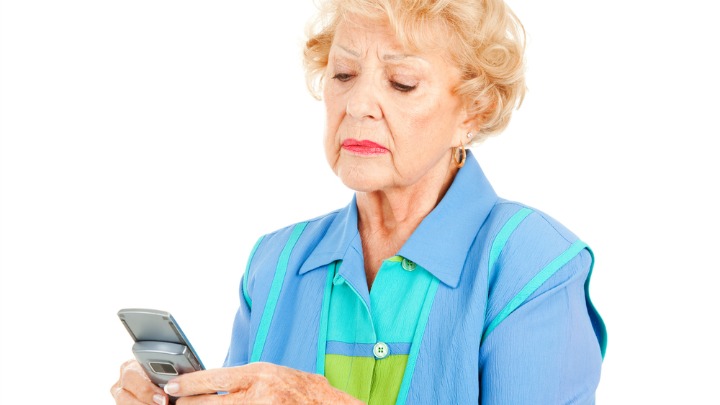 While our Starts at 60 community is quite tech savvy (some of you even teach us and the rest of the community a new thing or two), there are definitely a few over 60s out there who have trouble with texting. However, since the youth of today is very text-focused, people from all generations see it as pertinent that they text.
The granddaughter of Grandma Pat shared the text she received shortly after moving into a new place. 'Here you have a new place. Keep your doors locked. Love you', the protective granny wrote, in a matter-of-fact way.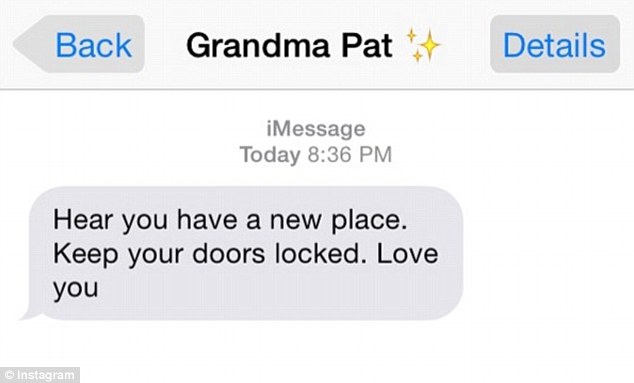 Another hilarious image shows a grandma clearly missing the point of the "short messaging service (SMS)" and sending her grandchild long stories on messages that resemble emails more than anything else.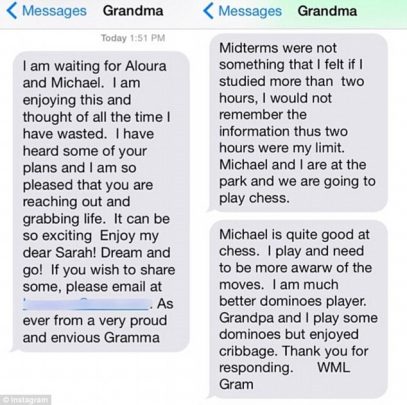 Here are a few other grandmothers who made that same effort with their grandkids, producing some hilarious results.
This grandma is looking forward to her great grandchild a lot more.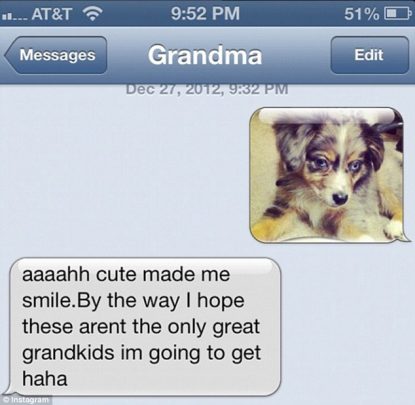 This grandmother has a very busy mind, but she still takes time for her granddaughter.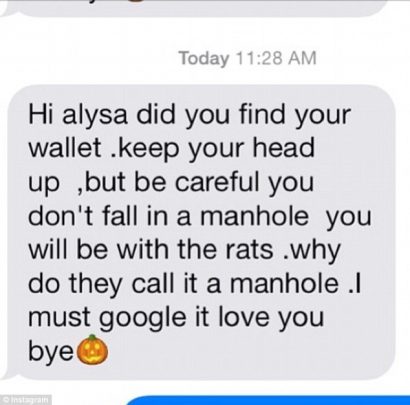 This grandmother is happy her granddaughter isn't as wild as she imagined.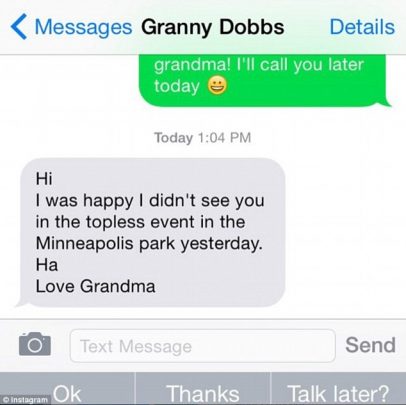 This grandma wants to make sure she lets her granddaughter know that she's matchmaking for her.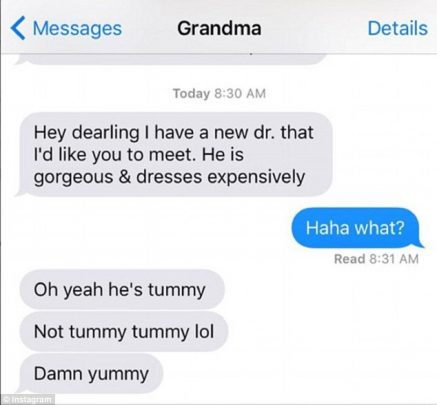 Did these make you laugh? Do you have any to share?
Comments