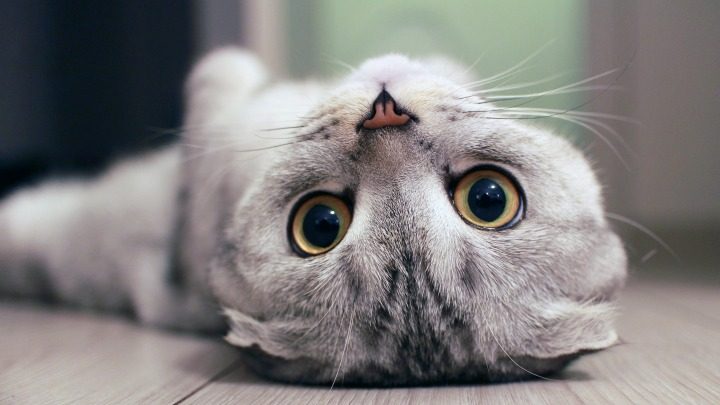 You might have realised Starts at 60 likes to have a little bit of fun from time to time. Earlier this month a photograph of a couple embracing at the beach flummoxed a lot of people as they tried to figure out what weird thing was going on.
If you've had enough of that then this optical illusion is certainly much cuter and less frustrating.
昨日はねとらぼ(@itm_nlab )さんに載せてもらった、おかあちゃん。
今日もお腹に穴空けたまま(違)足取り軽く。 pic.twitter.com/at4nLYBijO

— はなもも (@hanamomoact) May 30, 2016
Taken by Japanese photographer and Twitter user Hanamomo, who currently lives in the United Arab Emirates, this photograph of a cat strolling across the sand might have you scratching your head as you try and figure out if what you are seeing is actually real.
We don't want to spoil the fun, so if you happen to figure it out (and it shouldn't be that hard) share it with your friends.
Think you've got this one figured out? Let us know in the comments.
Comments