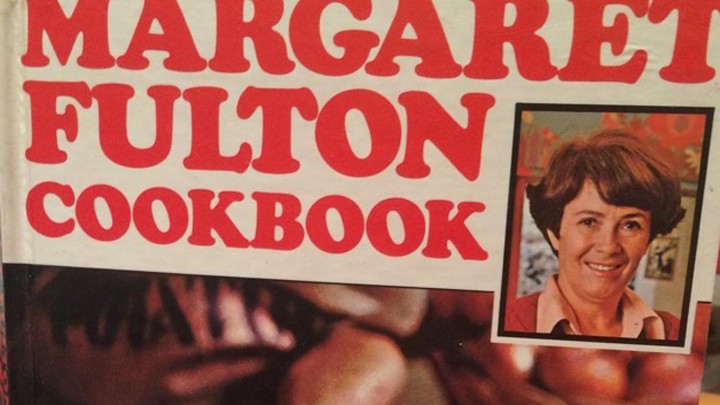 A highlight of cooking in the 60s, 70s, 80s and even still today was grabbing a cookbook off the shelf and choosing a delicious recipe to make. Many years ago, recipe books were the go-to for how to create the perfect dinner dish, and the authority on all things food.
Nowadays, most cooks will use their smart phones to look up recipes, while their old cookbooks gather dust. It's such a shame considering the care that went into the presentation of every photograph, and how many classic recipes are now lost.
You may remember cooking with your mum or Grandma, and pulling out a weather copy of the Australian Women's Weekly cookbooks, or a Margaret Fulton, and fawning over every recipe on each page. The pages had stains but you didn't mind!
Let's have a look at some of the gems of the past…
1. Margaret Fulton was a staple in every kitchen
2. The Good Cook series, published in 1981 by Time/Life
3. Betty Crocker was a kitchen goddess and pretty much invented the kitchen garden
4. This Better Homes and Gardens cookbook is from 1931!
5. Another Betty Crocker classic
6. Do you remember when Pyrex became popular?
7. The Mixmaster changed cooking forever
8. Fondue of all types were popular in the 70s
9. A colour cookbook was very exciting!
Tell us, what cookbooks do you come back to again and again? Are there are any older cookbooks in your collection that you would never give away?
Comments