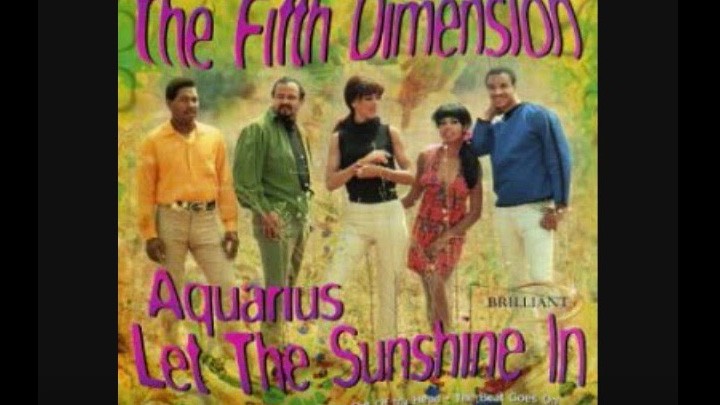 "Let the Sunshine In" is a medley of two songs from the musical Hair, and American soul and RnB band, The 5th Dimension, recorded it as a single shortly after the musical was released.
It won the Grammy Award for Best Recording of the Year and also for Best Pop Vocal Performance by a Group a year later in 1970.
It was one of the most popular songs of 1969 across the world, and the lyrics of this song were based on the astrological belief that the world would soon be entering the "Age of Aquarius", an age of love, light, and humanity.
"Aquarius (Let the Sunshine In)" perfectly matched the rock musical Hair, which was all about the hippie counterculture and sexual revolution of the 1960s. In fact several of its songs became anthems of the anti-Vietnam War peace movement. The musical itself was quite controversial and told of a group called the "tribe", who were long-haired hippies of the "Age of Aquarius" living a bohemian life in New York City and fought against serving in Vietnam.
Have a listen to this iconic song below and tell us, what are your memories of this time?
Comments