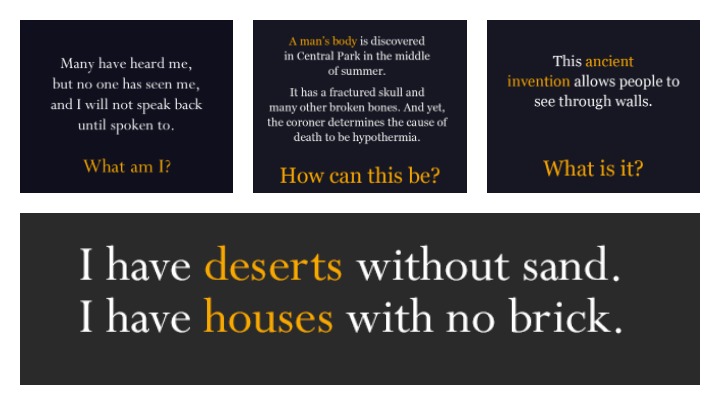 It seems you love a good puzzle and with everything trending on the internet, there is a new set of head-scratching riddles to test your mettle.
Coming from the website Propensity for Curiosity, these puzzles are tough enough for even the most experienced conundrum cracker.
You might want to shut yourself away in a quiet room while you try figuring these ones out, and we wouldn't blame you if you needed a Panadol or two after you've finished straining your brain.
If you become really stumped, we've placed the answers at the bottom.
How many can you solve without looking up the answer?
1.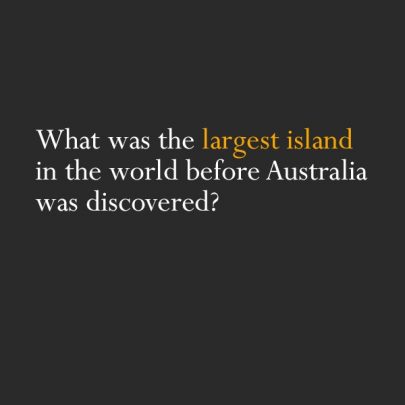 2.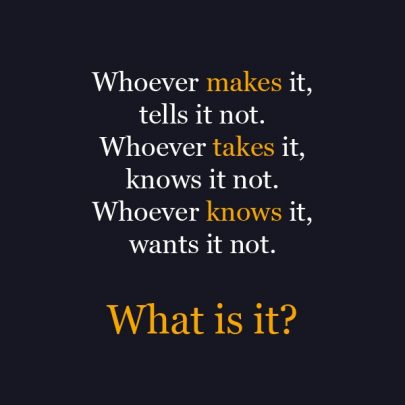 3.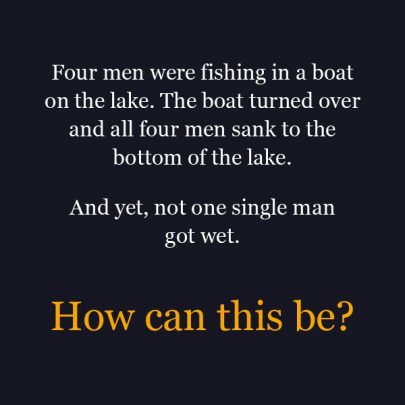 4.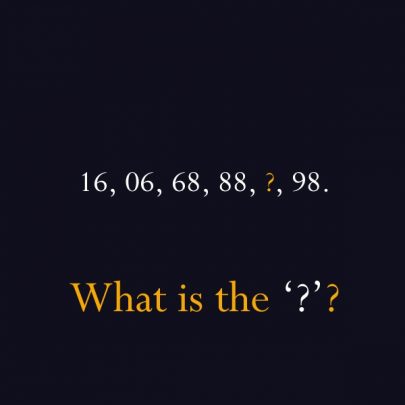 5.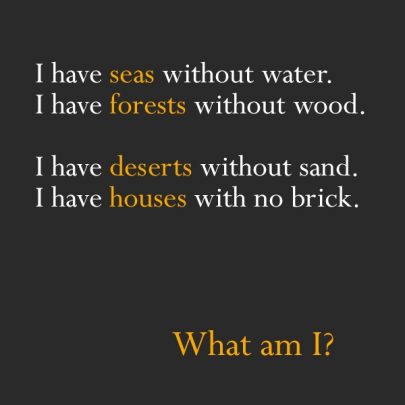 6.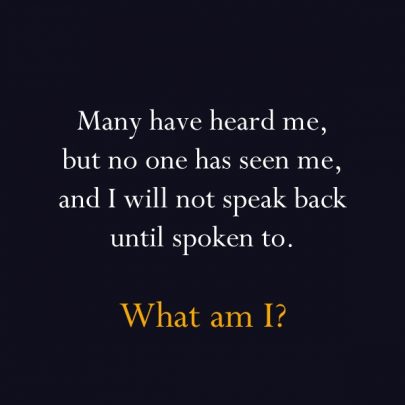 ANSWERS
Australia — it was still there, just not discovered.
Counterfeit money.
All the men were married.
The ? is L8. All of the numbers, when read upside down, are the numbers 86-91.
A map.
An echo.
Comments