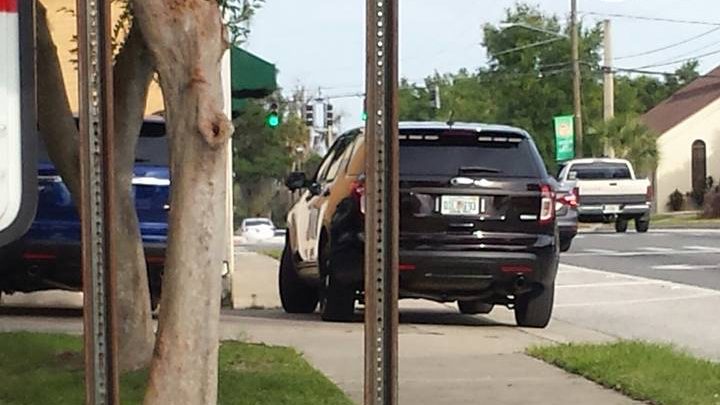 Have you ever caught a police officer breaking their own rules?
One resident of Groveland, California was annoyed with a recent slate of parking fines to parked cars blocking driveways – even if they happen to be their own.
And so when he found the local police chief's car blocking a footpath, he took to social media, where 500 people happily shared it.
The chief decided to respond fairly, writing himself a ticket and sharing the receipt to Facebook in return.
Have you ever caught an officer of the law breaking their own rules? Would you consider trying something this cheeky? And how do you feel about the chief's response?
Comments