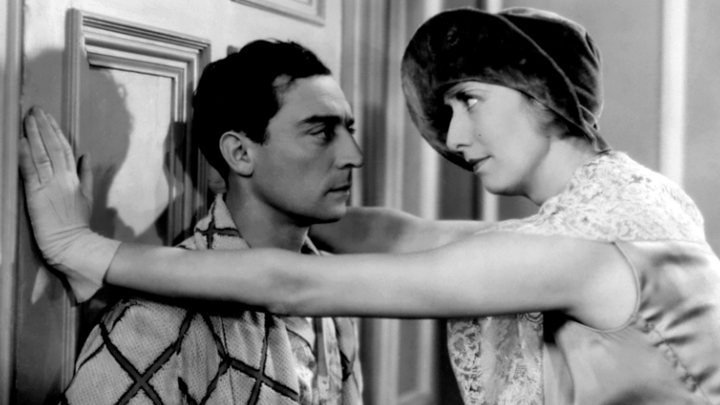 A married couple is travelling to visit family by car. After almost 11 hours on the road, they were too tired to continue and decided to get a room. They only planned to sleep for four hours and then get back on the road.
When they checked out four hours later, the desk clerk handed them a bill for $350. The man explodes and demands to know why the charge is so high. He told the clerk although it's a nice hotel the rooms certainly aren't worth $350 for four hours. Then the clerk tells him that $350 is the 'standard rate'. He insisted on speaking to the manager.
The Manager appears, listens to him, and then explains that the hotel has an Olympic-sized pool and a huge conference centre that were available for us to use.
"But we didn't use them", the husband said.
"Well, they are here, and you could have," explained the manager. The manager went on to explain that the couple could also have taken in one of the shows for which the hotel is famous. "We have the best entertainers from Sydney and Melbourne perform here," the manager says.
"But we didn't go to any of those shows", the husband said.
"Well, we have them, and you could have", the manager replied.
No matter what amenity the Manager mentioned, the husband replied, "But we didn't use it!"
The Manager is unmoved, and eventually, the husband gave up and agreed to pay.
As he didn't have the chequebook, he asked his wife to write the cheque. She did and gave it to the Manager. The Manager is surprised when he looks at the cheque. "But ma'am, this is made out for only $50".
"That's correct. I charged you $300 for sleeping with me," she replied. "But I didn't!", exclaims the manager.
"Well, too bad, I was here, and you could have".
A couple in their late 80s were lying in bed one night. The husband was falling asleep, but the wife was in a romantic mood and wanted to talk.
She reminisced, "You used to hold my hand when we were courting".
Wearily he reached across, held her hand for a second and tried to get back to sleep.
A few moments later she said, "Then you used to kiss me".
Mildly irritated, he reached across, gave her a peck on the cheek and settled down to sleep.
Thirty seconds later she added, "Then you used to nibble my neck."
Angrily, he threw back the bed clothes and got out of bed.
"Where are you going?" she asked.
"To get my teeth!" he yelled.
Comments