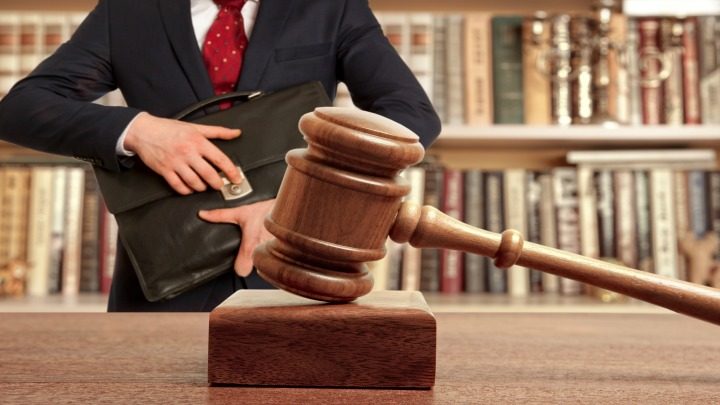 The attorney tells the accused, "I have some good news and some bad news."
"What's the bad news?" asked the accused.
"The bad news is your blood is all over the crime scene, and your DNA proves your guilty."
"What's the good news?"
"Your cholesterol is 130."
If you want to read some other great jokes, click here. Or to submit one of your own to share with the Starts at 60 community, click here.
Comments