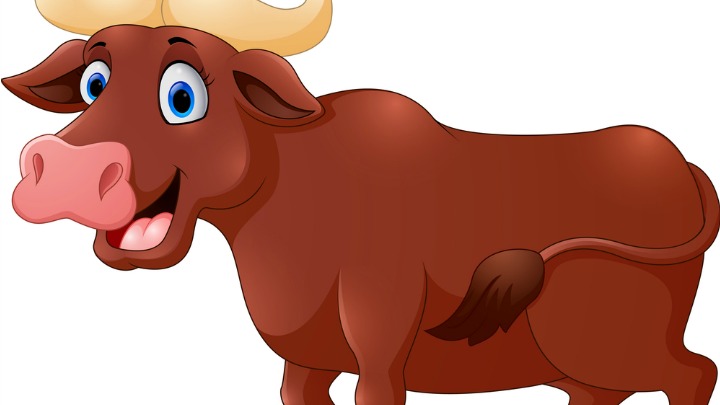 A duck says to a bull, "I would love to get on top of that tree, but I haven't the energy."
"Well," says the bull, "why don't you eat some of my dung? It's packed with nutrients."
So the duck eats some dung and finds that it gives him enough energy to get to the first branch. The next day, he eats some more and gets to the next branch. This cycle continues for a week. Finally, the duck is at the top of the tree, where he is spotted by the farmer, who shoots him with a shotgun.
Moral of the Story: bullsh*t might take you to the top, but it won't keep you there.
If you want to read some other great jokes, click here. Or to submit one of your own to share with the Starts at 60 community, click here.
Comments