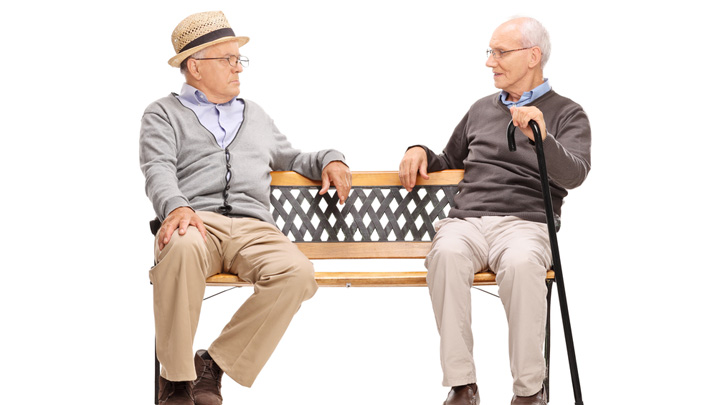 Chris and Steven who were in their 80s and both widowers were guests at the wedding of the granddaughter of one of their mates from the retirement home. This lively and very pretty girl and her new husband had quite openly lived together for more than three years before their nuptial.
Chris, an old curmudgeon if ever there was one, grumbled to his mate, "The moral standards of young people today are just disgraceful. Why, I didn't even sleep with my wife before our marriage let alone live in sin with her."
"Oh," said Steve, "Is that so?"
"Yes," said Chris, "What about you?"
"I'm not sure really. What was her maiden name?"
If you want to read some other great jokes, click here. Or to submit one of your own to share with the Starts at 60 community, click here.
Comments