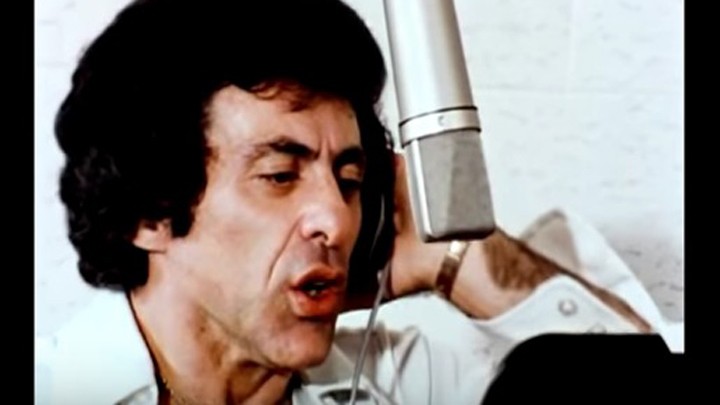 Frankie Valli's amazing voice made this a go-to song for weddings since the 1970s, and today in 1974 it soared to the top of the charts.
The Four Seasons recorded the song written by Bob Crewe and Kenny Nolan and it was released in November 1974 and topped the Billboard Hot 100 in March 1975.
It was Frankie Valli's second number 1 hit as a solo artist, and remained there at the top of the charts for just one week despite its popularity.
The success of "My Eyes Adored You" reinvigorated the careers of Frankie Valli and The Four Seasons, leading to the group signing to Warner Bros. Three months later, The Four Seasons were in the top 10 since 1967 with "Who Loves You".
Frankie Valli went on to have the most successful hit of his career in 1978: "Grease is the Word", the title song for the hit musical Grease.
But today we remember the awesome song "My Eyes Adored You", and its lovely lyrics.
Have a listen below and tell us your memories!
Comments