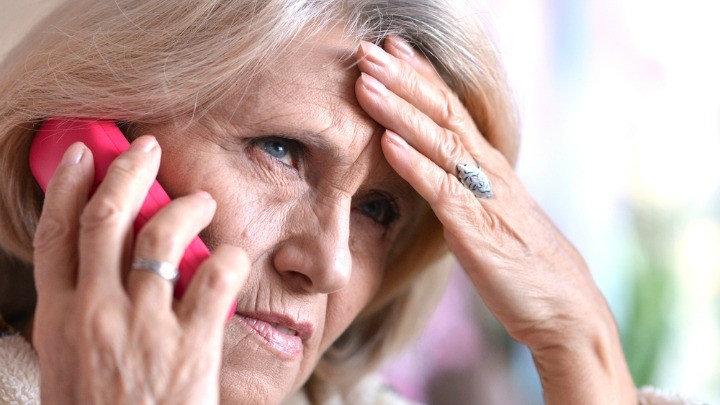 An elderly man was driving down the freeway when his car phone rang.
It was his wife to urgently warn him, '"Herman, I just heard on the news that there's a car going the wrong way on the Bruce Highway. Please be careful!"
"Heck," said Herman, "It's not just one car. It's hundreds of them!"
If you want to read some other great jokes, 

click here

. Or to submit one of your own to share with the Starts at 60 community, 

click here.
Comments