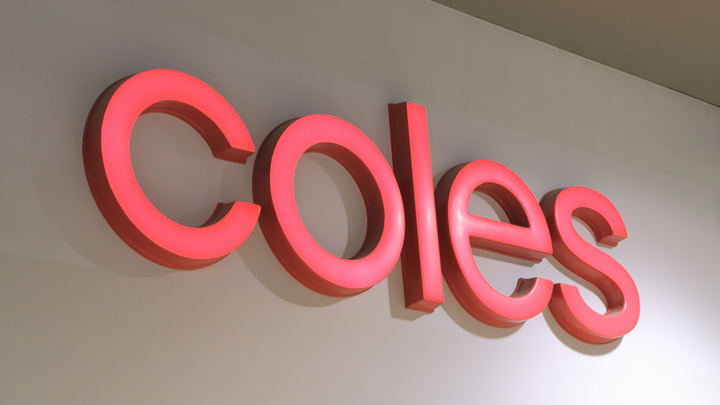 Two old guys, Bert and Jim, were pushing their shopping trolleys around Coles when they accidentally collided.
"I'm sorry," said Bert, "I really wasn't watching where I was going. Actually I'm trying to find my wife – somehow we got separated."
"That's OK," said Jim. "And what a coincidence, I'm trying to find my wife as well."
"Oh really? What does she look like?" asked Bert.
"Well, she is 22, blonde, tall, slim with fabulous legs. She is willowy really except for her awesome breasts," said Jim. "What does yours look like?"
"Forget about mine," said Bert. "Let's go find yours."
If you want to read some other great jokes, click here. Or to submit one of your own to share with the Starts at 60 community, click here.
Comments