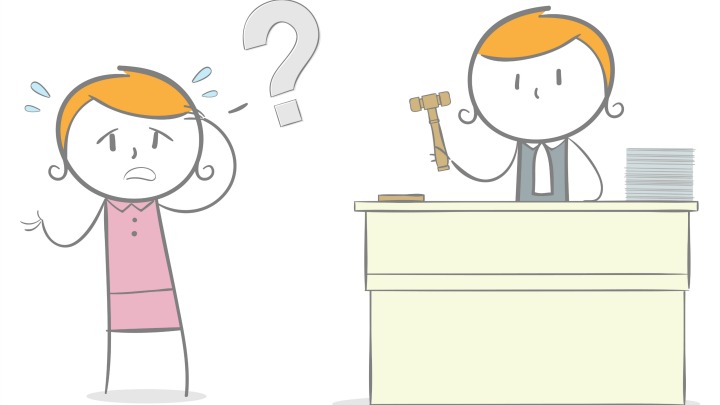 Here's why you shouldn't upset a judge. A defendant isn't happy with how things are going in court, so he gives the judge a hard time.
Judge: "Where do you work?"
Defendant: "Here and there."
Judge: "What do you do for a living?"
Defendant: "This and that."
Judge: "Take him away."
Defendant: "Wait; when will I get out?"
Judge: "Sooner or later."
If you want to read some other great jokes, click here. Or to submit one of your own to share with the Starts at 60 community, click here.
Comments