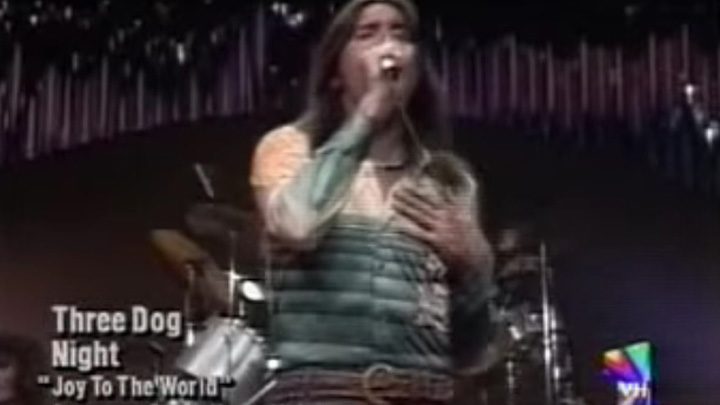 You may remember this song from its nonsensical first line: "Jeremiah was a bullfrog". The song was written by Hoyt Axton and famously recorded by Three Dog Night. The song remained at number one on the Billboard charts and was the number one pop song of 1971, not to mention sold 5 million singles.
When Axton pitched the song to the group, Cory Wells and Danny Hutton rejected the song however Chuck Negron felt like the song would be good for the group to get them working together in a fun and lighthearted way. Years later Negron commented that he song "wasn't even close to our best record, but it might have been one of our most honest".
Interestingly, when the "Joy to the World" hit number one, Hoyt and his mother Mae Axton became the first mother and son to have written a number one single in the rock era – she wrote "Heartbreak Hotel" for Elvis Presley.
Do you remember these famous lyrics?
Jeremiah was a bull frog
Was a good friend of mine
I never understood a single word he said
But I helped him drink his wine
And he always had some mighty fine wine
Singin'
Joy to the world
All the boys and girls, now
Joy to the fishes in the deep blue sea
Joy to you and me
Have a listen and reminisce below!
Do you love this song or do you think it is a bit silly?
Comments