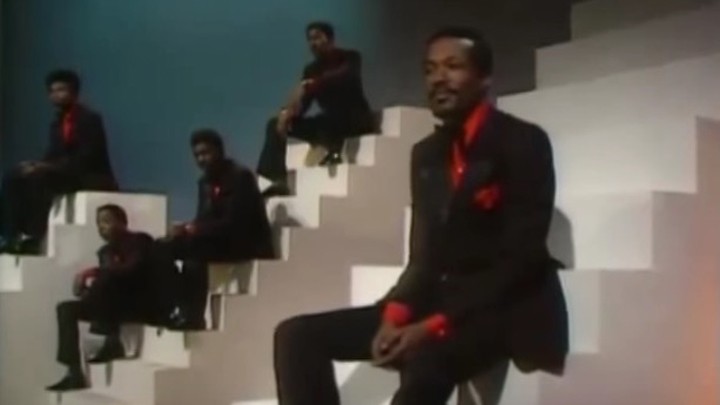 The Temptations were one of the biggest bands of the 70s, and it was their single "Just My Imagination" that became their third number one, today in 1971.
The soul group held the number one spot for two weeks on the Pop Singles Chart and three weeks on the R&B Singles Chart, and it is one of their signature songs.
If we were ever in doubt about its popularity, Rolling Stone magazine listed "Just My Imagination" as number 389 on its list of the 500 Greatest Songs of All Time.
The soulful song is narrated by a man who imagines a relationship with the woman he loves but realises they may never be together. The daydream lyrics were so relatable to audiences, and still are today. Unrequited love definitely sold albums!
Rumour has it that the song was recorded in the midst of a bitter feud between singer Eddie Kendricks and the Temptations' de facto leader, Otis Williams. After a number of fights, both Kendricks and Williams agreed that it would be best for Kendricks to leave the group. By the time "Just My Imagination" was recorded, Williams and Kendricks were no longer on friendly speaking terms.
Interestingly, Williams was impressed by Kendricks' performance on the recording, and said it was "Eddie's finest moment".
Here's some of the lyrics to "Just My Imagination":
Each day through my window
I watch her as she passes by
I say to myself
You're such a lucky guy
To have a girl like her
Is truly a dream come true
Out of all the fellas in the world
She belongs to you
But it was just my imagination
Runnin' away with me-once again
Seems it was just my imagination
Runnin' away with me
Do you remember this song? Here it is below…
Comments