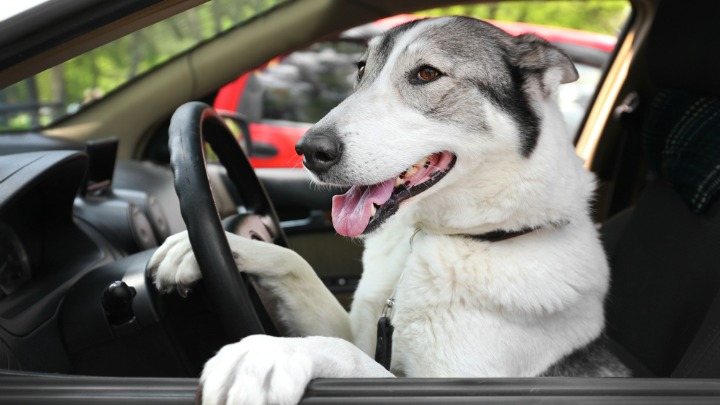 Jim's car is swerving all over the road so a cop pulls him over.
"Step out of the car," says the cop, "I am going to need you to take a breathalyzer test."
"I can't", Jim responds. "You see I have very bad asthma, that can set off an attack."
"Alright," says the cop, "then you're going to have to take a blood test."
"Can't do that either," Jim responds, "I'm a hemophiliac, if a wound is opened, I won't stop bleeding, and I could bleed to death."
"Fine, so just come on out, and walk a straight line for me."
"Can't do that either" responds Jim.
"Why not?" Demanded the exasperated cop.
"Well, because I'm drunk!"
If you want to read some other great jokes, click here. Or to submit one of your own to share with the Starts at 60 community, click here.
Comments