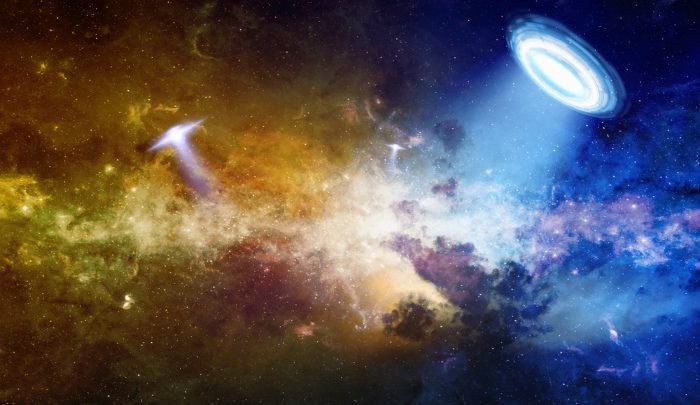 Way out in space, two aliens are watching Earth and talking to each other.
The first alien says, "The dominant life forms on the Earth planet have developed satellite-based nuclear weapons."
The second alien asks, "Are they an emerging intelligence?"
The first alien says, "I don't think so, they have them aimed at themselves."
If you want to read some other great jokes, click here. Or to submit one of your own to share with the Starts at 60 community, click here.
Comments