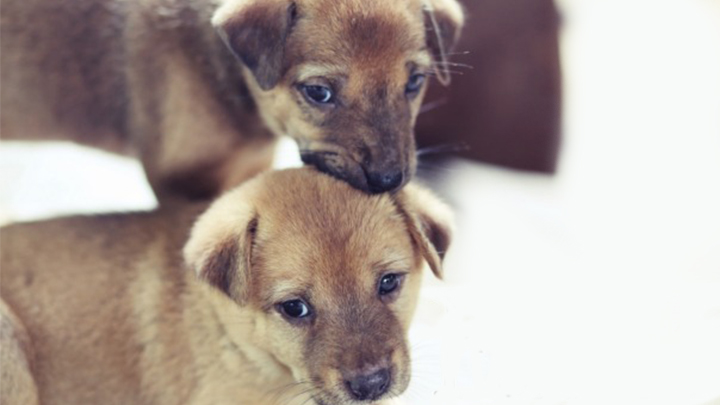 One afternoon, a businessman came home to find two little girls on the entrance to his building. Both were crying hard, shedding big tears.
Thinking they might be hurt, he dropped his briefcase and quickly went over to them. "Are you okay?" he asked.
Still sobbing, one held up her doll. "My baby's arm came off," she said.
He took the doll and its disjointed arm. After a little effort and luck, the doll was again whole.
"Thank you," came a whisper from the girl as he handed her the doll back.
Next, looking into the tearful eyes of her friend, he asked, "And what's the matter with you, young lady?"
She wiped her cheeks and said, "Oh I'm okay, I was just helping her cry."
If you want to read some other great jokes, click here. Or to submit one of your own to share with the Starts at 60 community, click here.
Comments