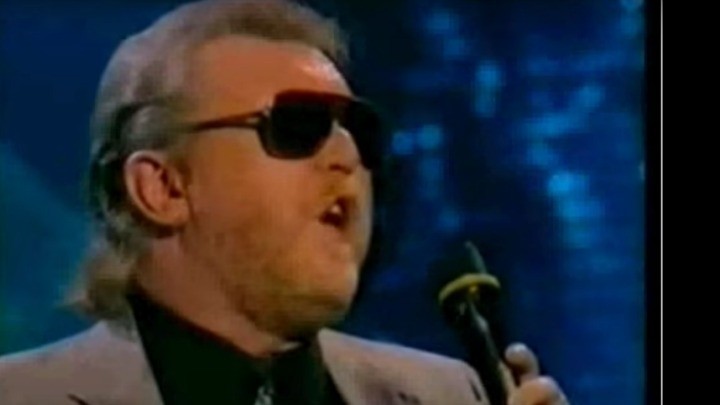 This time in 1972 "Without You" by Harry Nilsson shot to number one on the US Billboard charts.
Written by Pete Ham and Tom Evans this song was originally released by British rock group Badfinger in 1970. Since then Harry Nilsson covered it in 1971 and Mariah Caret in 1994, both of which becoming international best-sellers!
Richard Perry, producer of the single, claimed, "It was a different record for its time. It was a big ballad with a heavy backbeat, and although many artists have cut songs like it since, no one was doing it then."
Paul McCartney also described it as "…the killer song of all time".
Nilsson, best known for his hit "Everybody's Talkin'" released a cover of the song on his album Nilsson Schmilsson in 1971. It stayed number one on the U.S. pop chart for four weeks (13 Feb – 11 Mar, 1972) and also spent five weeks on top of the U.S. adult contemporary chart.
It reached number one in Australia, New Zealand and Ireland. Billboard also ranked it the number four song of 1972.
Take a look at a live performance and tell us, did you love this song?
Comments