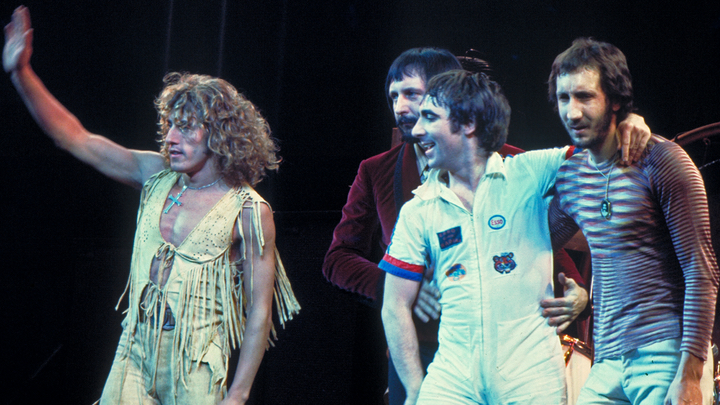 There were some concerts through the 1960s, 1970s and early 1980s that defined our taste in and our love of music. Some of these concerts were incredible, roaring rock concerts and some were beautiful soul-wrenchingly meaningful concerts that stayed with us for decades.
So tonight, grab a big glass of vino, sit down and reminisce with these snippets from the concerts that shaped our love of music greats. Join in our conversation and tell us, what was your favourite concert of all time? Or what was the most memorable and why?
The Beatles, World Tour, Australia 1964
The Rolling Stones, Asia Pacific Tour 1973
Elton John, Jump Up Tour 1982 (videos from his performances on various television shows)
Bob Dylan, World Tour 1978
Fleetwood Mac, Rumours Tour 1977 (videos from other locations during their tour)

What was your most favourite concert you've attended?  Who do you think would be excellent to see that you never got the chance to see?
Comments