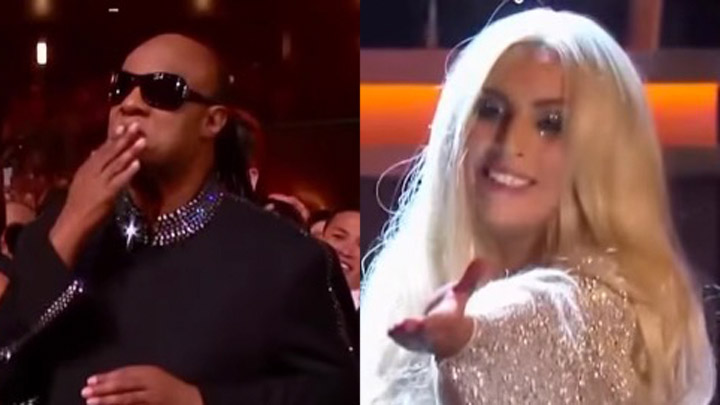 Stevie Wonder wrote and produced the hit song "I Wish" which rose to number one on the Billboard Hot 100 chart on January 22 in 1977. It was released in 1976 as a single but was included on his album "Songs in the Key of Life". The song places a heavy emphasis on Stevie Wonder's childhood.
A television series named "Classic Albums" was released and for the show, Wonder demonstrated how he arranged and composed his song by recreating a small section of it. He used the drums and a keyboard by himself and was joined by many of the musicians who made an appearance on the original recording.
Last year, Lady Gaga performed this smash hit at a Stevie Wonder tribute show. It was incredibly well received, especially by the man himself!
Watch Lady Gaga pay tribute to Stevie Wonder and his hit song "I Wish" here!
Comments