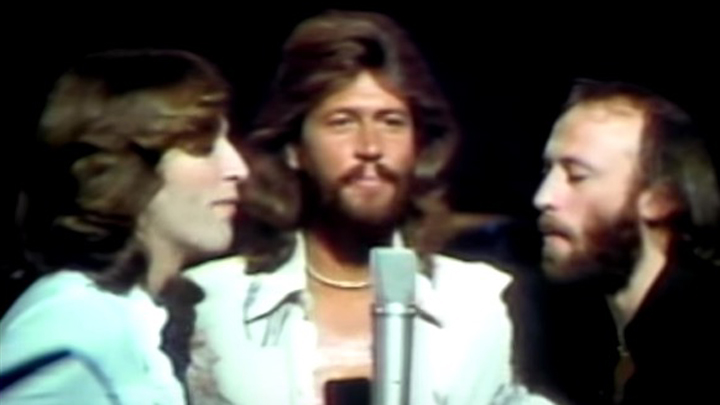 Today in 1979, "Too Much Heaven" by the Bee Gees, soared to number one on the Billboard charts.
It was the band's contribution to the "Music for UNICEF" fund and was performed at the Music for UNICEF Concert on 9 January 1979.
In the US, it would become the fourth of six consecutive number one songs, the same amount achieved by the Beatles.
Robin Gibb has said this was one of his favourite songs of the Bee Gees – we can agree!
This song is incredibly complex as there are nine layers of three-part harmony, creating 27 voices altogether.

Interesting, the single "Too Much Heaven" was originally been intended for use in the John Travolta movie Moment By Moment, but was pulled before the film's release reportedly because Barry Gibb thought the movie was awful!
Take a listen to "Too Much Heaven" below and tell us, what do you remember about this song?
Comments