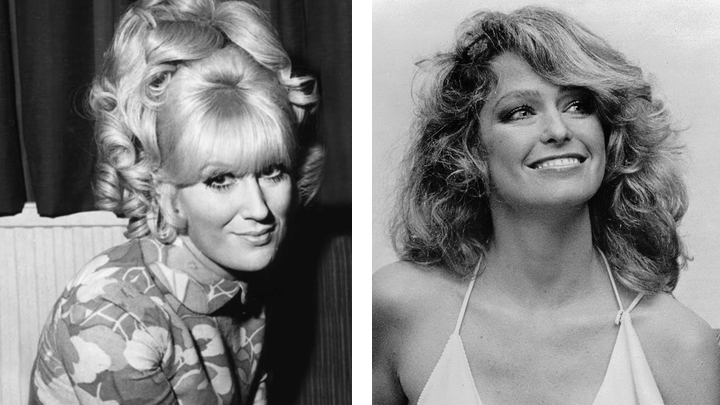 Hair has always and will always be one of our most defining features. A great head of hair can frame a face and turn someone from bland to beautiful instantly. We had many style icons in the 1960s and 1970s, and so Starts at 60 looks back at the best hairstyles from the '60s and '70s!
Mia Farrow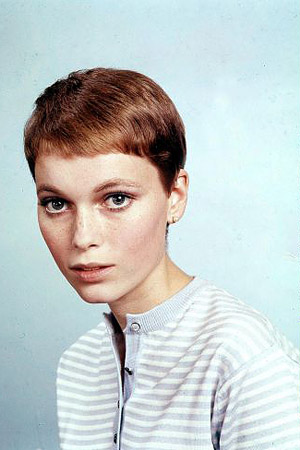 Known for her films and her marriage to Frank Sinatra, Mia's short hairstyle was an instant hit when it was revealed for Rosemary's Baby.
Dusty Springfield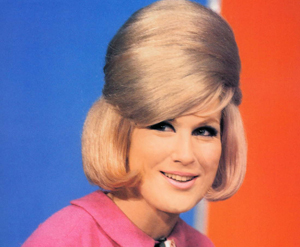 The beehive is an iconic hairstyle and Dusty Springfield presented it perfectly – she had such amazing hair!
Jackie Kennedy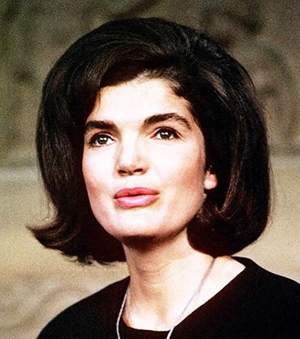 The pillbox bob was an icon of the '60s, no less when Jackie Kennedy had one.
The Beatles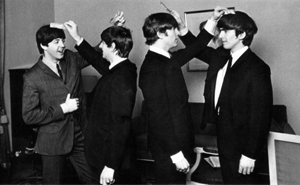 The Fab Four had shaggy mops that are still around today!
Bewitched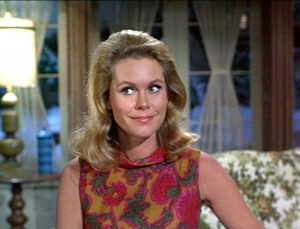 It has been recreated since but this quintessential '70s hairstyle belongs to Samantha.
Twiggy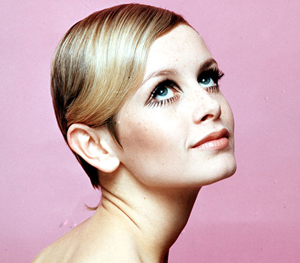 Popular model of the 1960s, Twiggy was a doe-eyed beauty but she also had fabulous locks. This style launched a cutting frenzy in the United Kingdom and marked the beginning of the mod era.
Goldie Hawn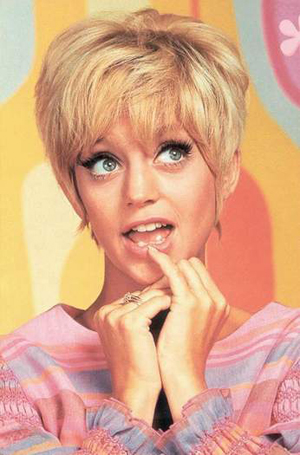 Goldie Hawn has beautiful long hair nowadays but in the '60s she had a pageboy cut that changed her look, for the better.
Janis Joplin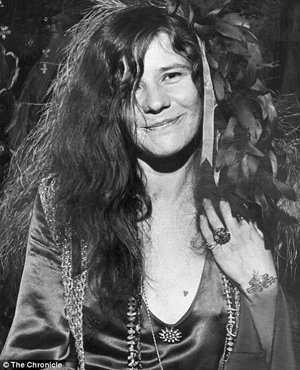 Long hair was all the rage in the late '60s and Janis Joplin had wild, untamed tresses.
Debbie Harry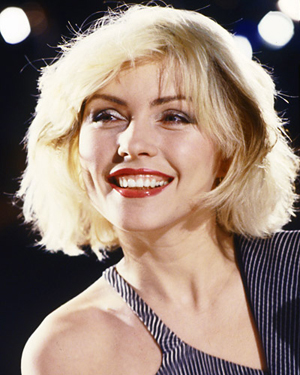 She was so cool and this hair style really screamed rock chick. It was teamed with peroxide bleached hair.
Donna Summer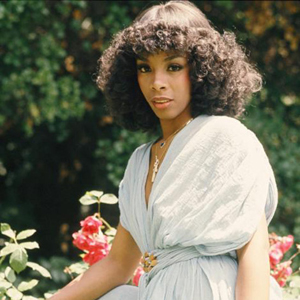 Disco queen Donna had full-bodied, sexy locks that we all tried to attempt!
Olivia Newton-John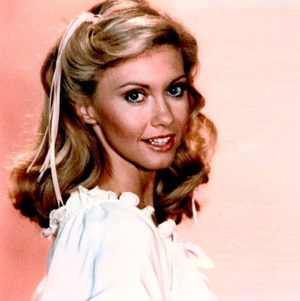 Innocent and sweet Olivia made this cut half-up, half-down style a trend which still exists today.
Meryl Streep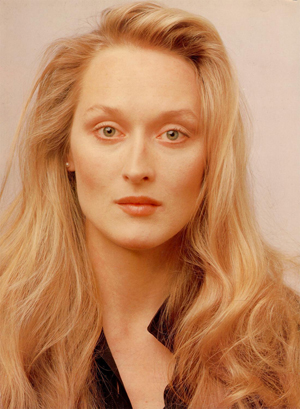 Hollywood royalty Meryl had the side sweep nailed.
Joni Mitchell
Fringes weren't always fashionable but Joni Mitchell showed that they could be.
Farrah Fawcett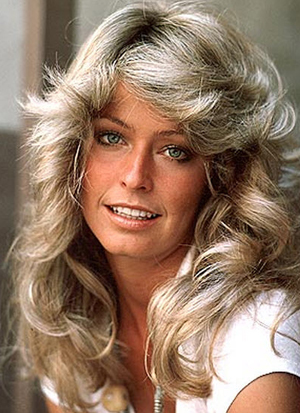 Farrah's flicked out hair is arguably the most popular style of the '70s and it's no surprise why!
Is your favourite in here? Which of these did you recreate? Share your photos and memories below.
Comments